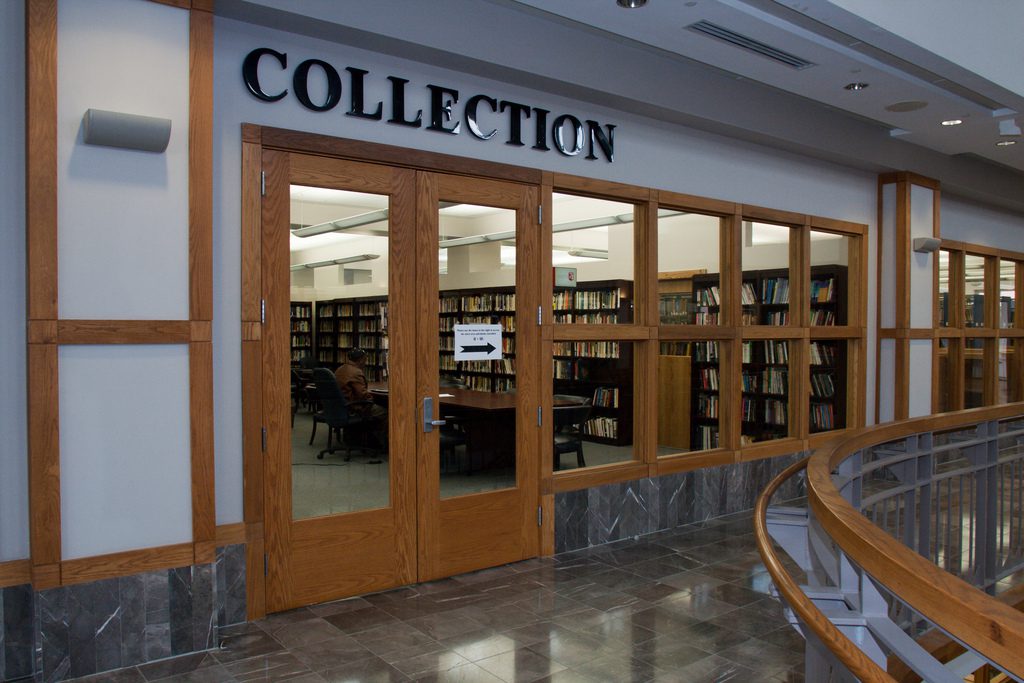 Begun in 2012, the Academy for Research & Scholarly Engagement seeks to broaden the community of Jackson State University faculty members who competitively win extramural funding for their research and/or creative portfolios. It brings together a multi-disciplinary cohort of faculty at various stages in their careers, called Academy Scholars, with experienced principal investigators (PIs) called Academy Coaches. Academy Scholars participate in a sustained program of in-person workshops, self-paced learning via an online course, mentoring and engagement with program officers at federal agencies and foundations. Since its inception, the Academy has supported 112 Jackson State University faculty. Over $3,500,000 has been awarded in external grants to Academy Scholars as a result of their participation.
Four interrelated and mutually reinforcing learning streams comprise the Academy: (1) in-person workshops that engage the entire cohort in interactive learning and discussion activities and cultivate a sense of community, (2) self-paced instruction delivered on-line and covering the entire grant writing process from idea formation to submission, (3) coaching and review of proposal drafts by experienced and successful grant-writers on the faculty at Jackson State and (4) interaction with program officers and other personnel from federal agencies and foundations that fund research and creative endeavors.
Academy Scholars commit to the following actions:
* Compose and submit a Research and Scholarly Agenda approved by the Academy coordinator, an Academy Coach, the Academy Scholar's department chair and the Academy Scholar's school or college dean.
* Participate fully in all workshops, presentations and meetings.
* Work collaboratively as writing partners/peer reviewers with the multi-disciplinary cohort of Academy Scholars.
* Submit assignments (i.e. proposal components) to the Academy coordinator and Academy Coach.
* Submit a competitive proposal to a funding agency or foundation in response to a Request for Proposals (RFP) or Request for Applications (RFA).
Academy Scholars receive the following benefits:
* Opportunity to participate in a trans-disciplinary community of scholars enhancing their proposal writing skills.
* Interaction with and coaching from successful JSU principal investigators.
* Complimentary course materials.
* A $3,000 research stipend (awarded during Summer 2017).
The Academy for Research & Scholarly Engagement is funded by the U.S. Department of Education Title III Program.