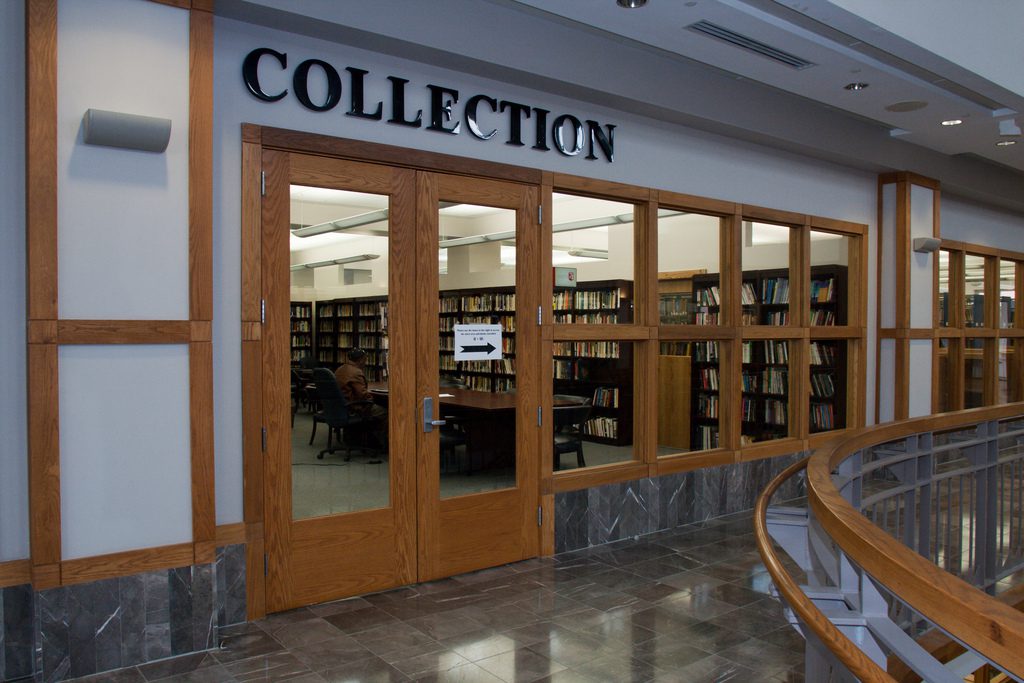 Faculty interested in improving their pedagogy or learning about new ways to motivate students or deal with common issues in the classroom will be given access to high quality

webinars

focused on teaching innovation and advising best practices. Faculty members who are interested in the topics can watch the webinars on their own and then meet with like-minded colleagues to discuss how to incorporate these exciting new approaches into our classrooms! This is a great opportunity to meet faculty outside your department and become part of the larger campus community.

All Brown Bag discussions will take place from 12 – 1 p.m. on the dates listed below. Faculty are to bring their own lunches (hence the term "brown bag"), but water and sodas, along with cookies, will be provided. Faculty are encouraged to attend even if they haven't had a chance to watch the entire webinar for that week. Reminders of the Brown Bag Teaching Discussions will be sent out to all faculty a few days in advance.

Click here for access and a short description of each webinar listed below:

1. Designing A Motivational Syllabus: Communicating Learning Outcomes, Expectations &  Support           Resources

2. Improving Online Course Design To Enhance The End-User Experience

3. Teaching Students How To Learn 2.0: Strategies For Developing Critical Thinking Skills

4. Orienting, Onboarding & Mentoring New Faculty

5. Developing Multiple Choice Test That Assess Higher Order Thinking Skills

♦♦♦♦♦♦♦♦♦♦♦♦♦♦♦♦♦♦♦♦♦♦♦♦♦♦♦♦♦♦♦♦♦♦♦♦♦♦♦♦♦♦♦♦♦♦♦♦♦♦♦♦♦♦♦♦♦♦♦♦♦♦♦♦♦♦♦♦♦♦♦♦♦♦♦♦♦♦♦♦♦♦♦♦♦♦♦♦♦♦♦♦♦♦♦♦♦♦♦♦♦♦♦♦♦♦♦

2019 Summer Research Assistantships

The Faculty Development for Student Success program is a U.S. Department of Education Title III funded activity that supports faculty development and emphasizes innovation in instruction. One focus of the program is the development of research on faculty approaches to teaching in the faculty members' individual academic disciplines, known as the Scholarship of Teaching and Learning (SoTL). SoTL research at HBCUs has been very limited, so the summer support for SoTL graduate research assistants is a first step in developing a campus culture that values research into innovative pedagogies in a variety of content areas.