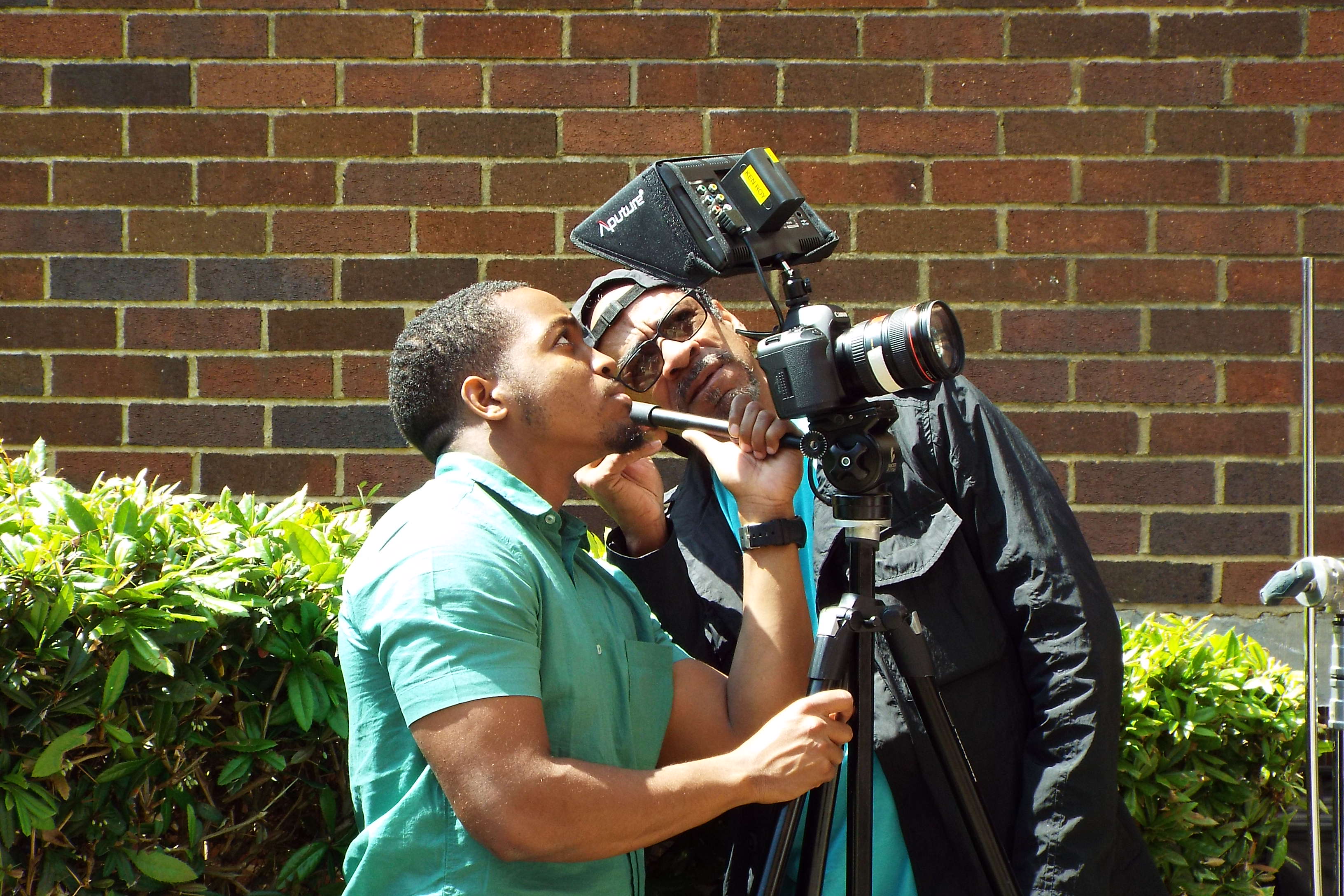 Practicum 
Jackson State University's Department of Journalism and Media Studies requires all students to complete MC486 Practicum before completing an Internship.  Students enrolled in this course are placed at various on-campus media sites that include, but are not limited to:
JSUTV
Tiger Report
WJSU-88.5
eXperience magazine
The Blue & White Flash campus newspaper
University Communications
Students must work 10 hours per week during the semester they are enrolled in the course. Designated media managers and supervisors at the media outlet assign various tasks and duties for the students. The manager or supervisor provides midterm and final evaluations to the practicum instructor for grading and instruction.
Internship
Students are also required to complete an internship in order to graduate with a Bachelor's degree in our discipline. During internships, students apply skills and theories learned in the classroom while gaining real-world experience at an off-campus location.
In order to qualify for an internship, students must complete the following:
MC 200
MC 201
MC 486
At least three courses in the candidate's concentration
Maintain a minimum of 2.5 GPA
Internship Application
The Chair of the Department of Journalism and Media Studies, Dr. Elayne H. Anthony, must approve all internships. For more information on this procedure, please contact the School's Administrative Assistant at 601-979-2152.