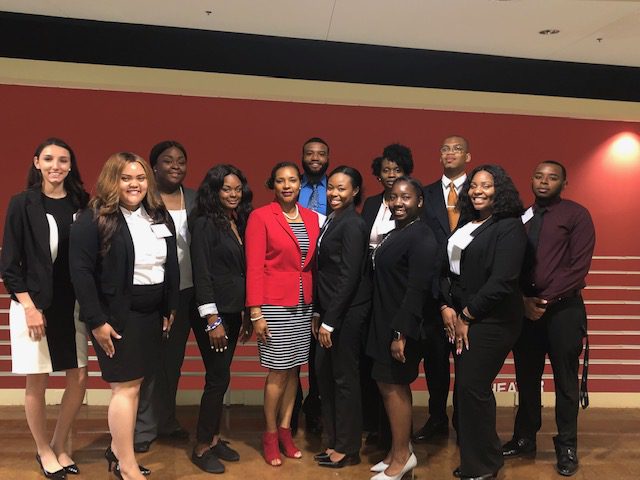 Teacher Candidates, Spring 2019
Due to the COVID-19 emergency declaration implemented by Governor Tate Reeves, the State Board of Education along with the MS Department of Education has suspended (waived) test requirements for entry into Clinical Internship (Student Teaching) programs through December 31, 2021. Students must still meet all other requirements.
On January 1, 2022, test prerequisites will be reinstated and students must again adhere to all requirements.
For admission to Student Teaching please complete the following steps:
1. Complete the Admission to Student Teaching Application
Admission to Student Teaching Application:
2. Complete the MS Department of Education Code of Ethics Oath
MS Department of Education Code of Ethics Oath
3. Complete the Castle Branch Background Check– University Code JA54
Castle Branch Background Check
4. Complete the MS Association of Educators/National Educators Association Student Enrollment
Mississippi Association of Educators/National Educators Association Student Enrollment
Teacher Internship Information:
HANDBOOK FOR INITIAL AND ADVANCE INITIAL FIELD EXPERIENCES (Redesign in Progress)
INTASC STANDARDS AND COEHD CONCEPTUAL FRAMEWORK ALIGNMENT
Application Deadline Dates:
Fall 2020 Semester ONLY – June 1, 2020
Fall Semester – May 1
Spring Semester – November 1
Summer II – May 3