Ehidanmegbe Akharume, DDS, '04
March 13th, 2017 by giving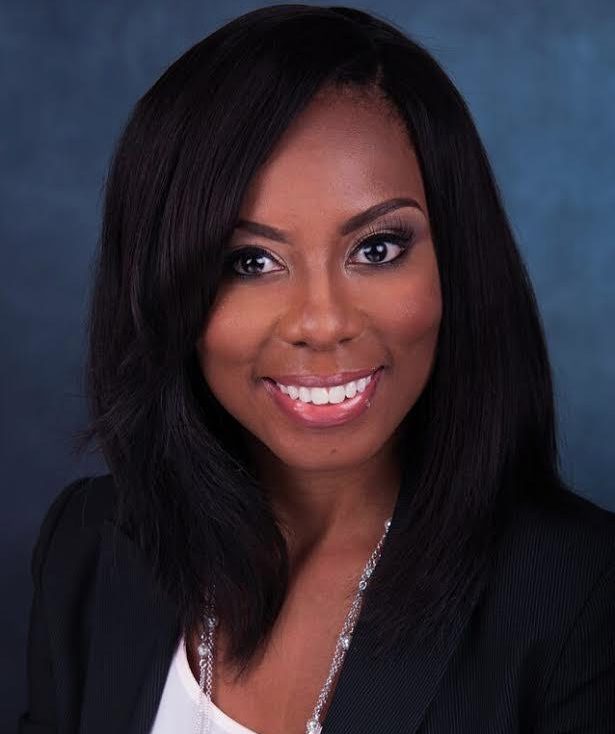 Dr. Akharume is a 2004 Magna Cum Laude graduate of Jackson State University where she received a B.S. In Biology. While pursuing her degree at JSU she was involved in several organizations. She was a member of Tri-Beta Biological Honor Society, Alpha Chi Honor Society, and a proud member of Alpha Kappa Alpha Sorority, Inc. After completing her studies at JSU, she went on to earn her Doctorate of Dental Surgery at Meharry Medical College in Nashville, TN in 2010.
Dr. Akharume received a post-doctoral certification in Hospital Dentistry by completing a General Practice Residency at Meharry Medical College and Nashville General Hospital in conjunction with VA Medical Center in 2011. Dr. Akharume worked in private practice for Smiles R Us Dental Center in Memphis, TN from 2011-2012. Dr. continues to uphold the mission to serve her community by being involved in the American Dental Association, Capital City Dental Society, and American Association of Women Dentists well as the National Dental Association.
Dr. Akharume is currently working in corporate dentistry. For the past four years, she has been an Associate Dentist at Kool Smiles of Baton Rouge.
Dr. Akharume strives to live up to her motto of her alma mater to improve the healthcare of the community.