Doctors. Inventors. Educators. NBA sports analysts. Even comedy writers for the Emmys. These are just some of the successful professions Tiger alumni go on to enjoy after graduating from JSU (not to mention the four NFL Hall of Famers).
How do we do it? By helping students access educational and professional opportunities, like internships, fellowships and interdisciplinary learning.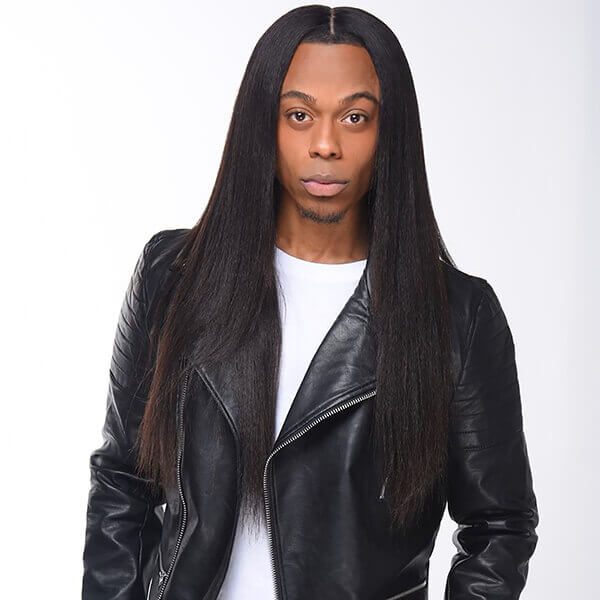 -Jared "JStayReady' Henderson '17, Celebrity Hairstylist
Wherever your path takes you, it all starts at JSU. Find what you are interested in and pursue it here.
From Tiger football games with Coach Prime and the Sonic Boom of the South to exploring the historic city of Jackson, there is never a shortage of things to do for JSU students.