JSU Global is excited to offer two short-term-faculty-led programs for Summer 2020. These programs offer students the opoortunity to have global experiences while earning academic credit. Short-term-faculty-led programs help to overcome the barriers that have traditionally kept students of color from traveling abroad.
Qualifications Include:
1. Must have completed two (2) semesters for undergraduate students and one semester for transfer and graduate students.
2. Must have a 2.5 or higer GPA for undergraduate students and 3.0 GPA for graduate students.
3. Must be in good academic and disciplinary standings.
2020 Faculty Led Programs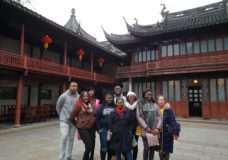 Music & Cultural Arts: A Case Study for China
May 8th – 22nd
Click Here For More Information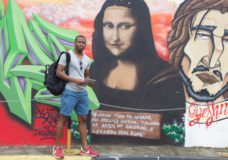 Brazil: Experiencing Culture Through Art
May 28- June 11