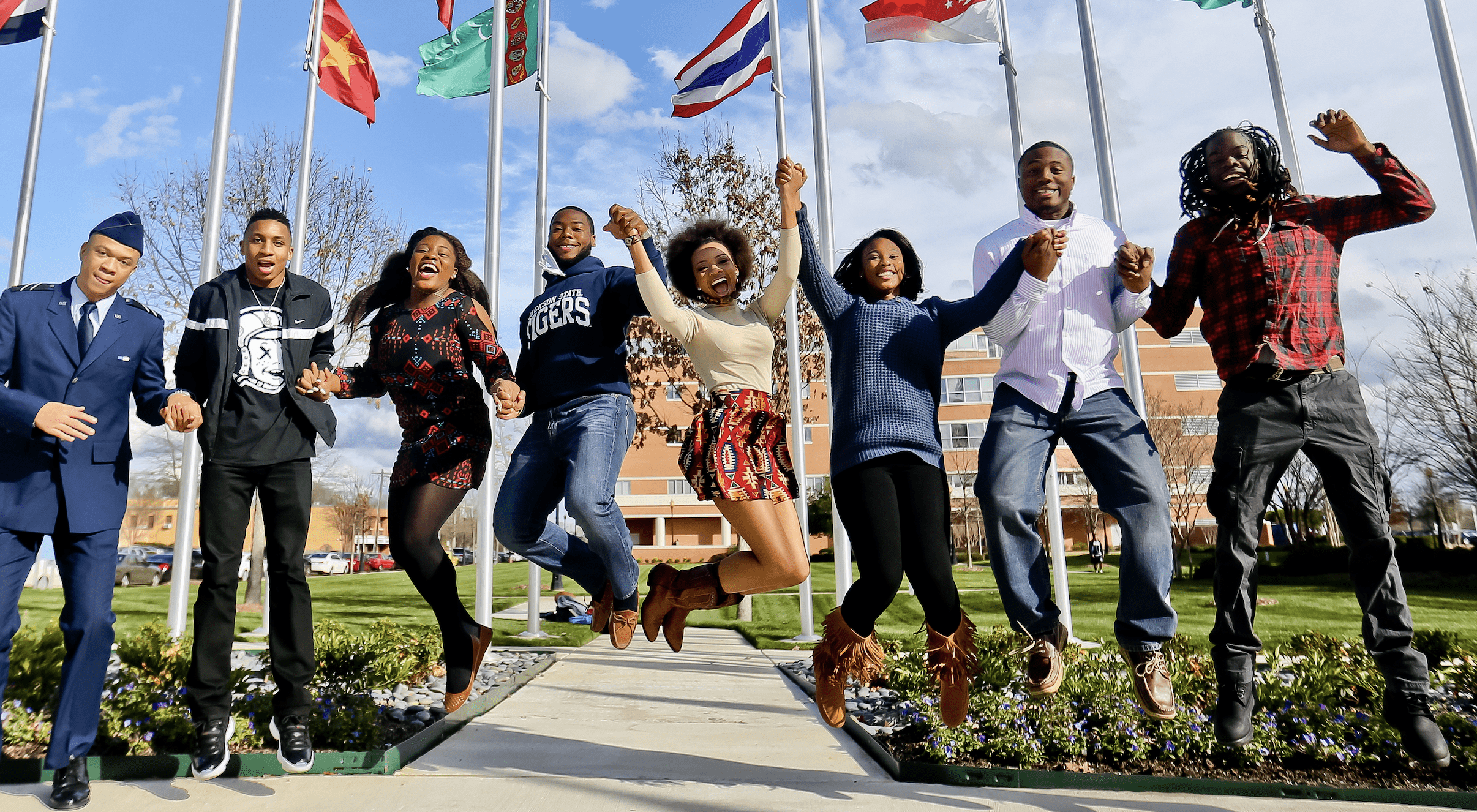 Welcome to the University Events page! Here you can find a list of all the exciting events happening on campus. From guest lectures and workshops to club meetings and sports games, there's always something going on.
If you're a student, make sure to check out the calendar of events for your specific school or department. You can also get involved by joining a student organization or club.
For faculty and staff, there are plenty of professional development opportunities available, including conferences, training sessions, and networking events.
We also host a variety of cultural events, including performances, film screenings, and art exhibits, that are open to the entire university community.
Stay up-to-date with the latest events by following us on social media or signing up for our weekly newsletter. We hope to see you at one of our events soon!

Because we are committed to your success, you will find that there are countless numbers of opportunities for you to engage in campus life at Jackson State University.  You can be certain that each and every campus activity is aimed at providing you with yet another occasion for self-discovery, personal growth, and holistic development. 
Reserve A Space On Campus