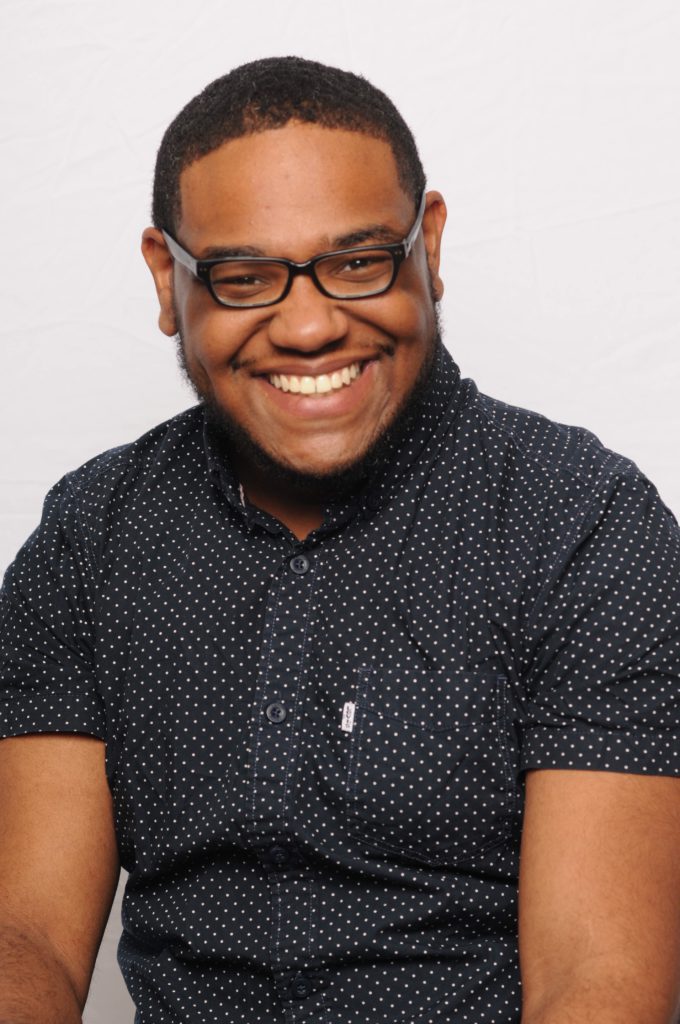 During his undergraduate experience at Jackson State University, Jacob Dodd ('13, BM) was a member of the "Sonic Boom of The South" marching band, and became saxophone section leader throughout his sophomore-senior years. Jacob has been awarded for winning 2nd, then 1st prizes in the James E. Hefner HBCU Piano Competition in 2011-2012 held at Tennessee State University.
After graduation, Jacob quickly transitioned into his music career by returning to his home state of Minnesota to become assistant music director at his home church in St. Paul. After a few years, he is currently the Minister of Music. He also started to become a collaborative musician by accompanying and piloting a piano program for a nonprofit children's chorus called "ComMUSICation," where underserving youth gains quality musical education through the philosophies and inspiration of El Sistema, a Venezuelan music program that targets music for social change.
Jacob is affiliated with many avenues of the music world both scholastically and entertainment wise. He was one of the musicians for the Minnesota State Baptist Convention Choir's recent album, "We Are Better Together." He also has collaborated with an eclectic background of artists such as Stokley, Dottie Peoples, "The Voice" Jesse Larson, and Kierra Sheard, to name a few.
Jacob currently teaches private/school partnership group piano lessons of a wide range musical styles, and freelances with local/internationally acclaimed musicians across the Twin Cities. Beginning Fall 2019, he will take another step in teaching by instructing collegiate students at Minneapolis College in Minneapolis, MN.