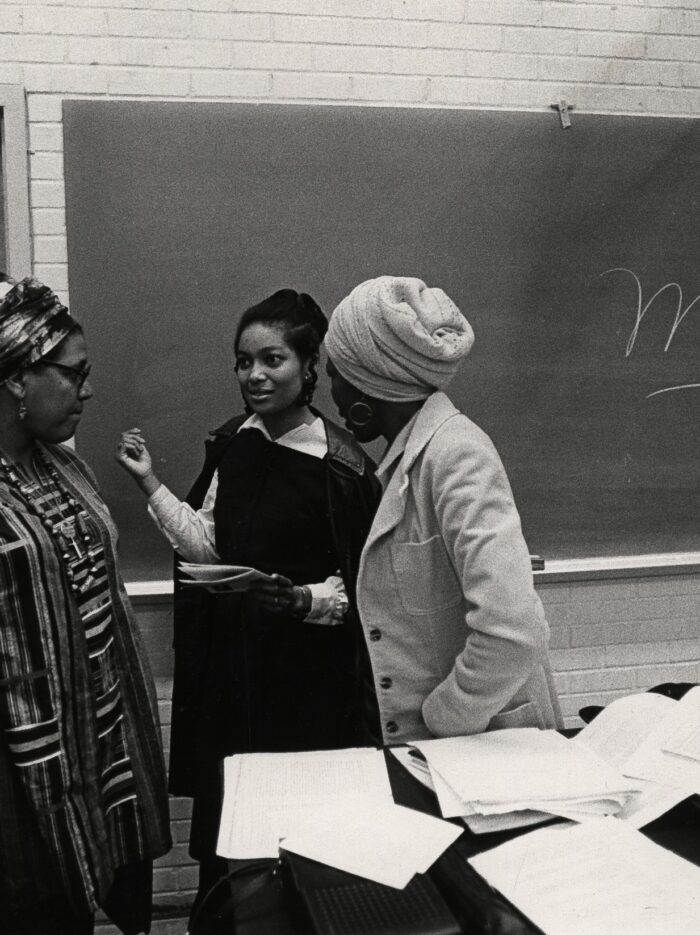 Through thickest gloom look back, immortal shade, on that confusion which thy death has made.
Phillis Wheatley
In 1973, Margaret Walker hosted a groundbreaking conference for Black women writers for the bicentennial of Phillis Wheatley's work, Poems on Various Subjects, Religious and Moral. Under the Black Studies Institute that Walker had founded five years earlier at Jackson State, thirty of these leading women participated in a series of lectures, roundtable discussions, poetry readings, and other events on campus.
Fifty years later, seven of the ten living attendees from the original Festival, including the likes of Alice Walker, Paula Giddings, Charlayne Hunter-Gault, and Sonia Sanchez, have agreed to return to Jackson State for a reconvening of the Phillis Wheatley Poetry Festival. They have agreed to serve as honorary co-chairs and participate in intergenerational conversations with writers like Nikole Hannah-Jones, Jesmyn Ward, Imani Perry, and Angie Thomas. In addition to plenary sessions with our featured writers, we had a call for proposals for concurrent sessions featuring original creative writing and literary analysis.
In all, fifteen Black women writers will attend the 50th anniversary reconvening and participate in keynote events from November 1 to 4, 2023.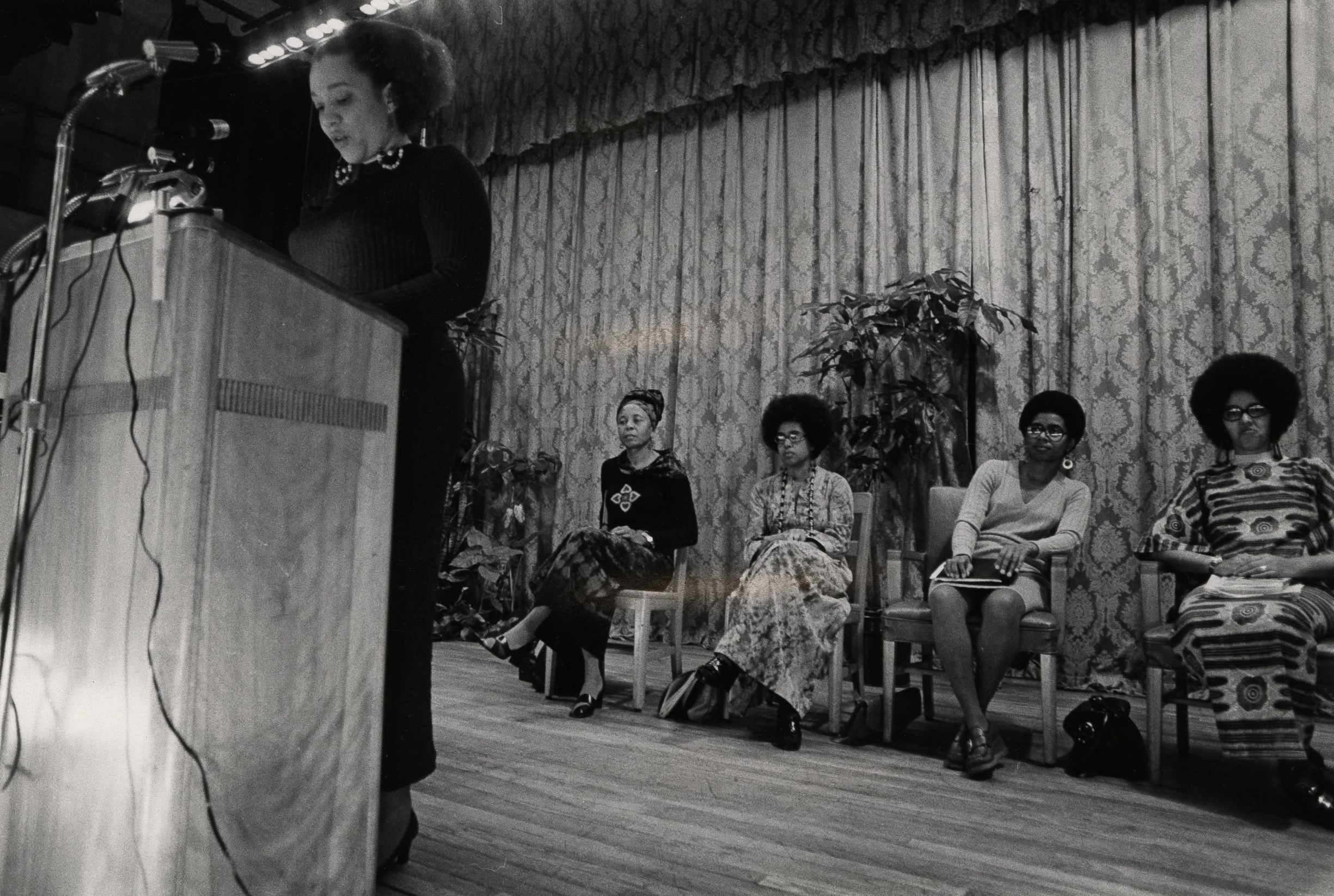 Margaret Walker 
Born in Birmingham, Alabama, on July 7, 1915, Margaret Walker was raised in New Orleans, where her writing flourished after meeting Langston Hughes. Graduating from Northwestern University in 1935, Walker stayed in Chicago to work with the Federal Writers' Project. Her seminal poem, "For My People," served as part of her master's thesis at the University of Iowa Writers' Workshop, and the book of poetry by the same name led her to become the first Black woman to receive the Yale University Younger Poets Award in 1942.
In 1949, Walker joined the English Department at Jackson State. While there, she completed her dissertation and published her class novel Jubilee in 1966, representing thirty years of research and reflection. Her lasting achievement at JSU was her Black Studies Institute, now named in her honor. As director, she organized several conferences that were the first of their kind, including the 1973 Phyllis Wheatley Poetry Festival. After thirty years of teaching, Margaret Walker retired as Professor Emerita and donated her literary and administrative papers to the Institute that she had founded.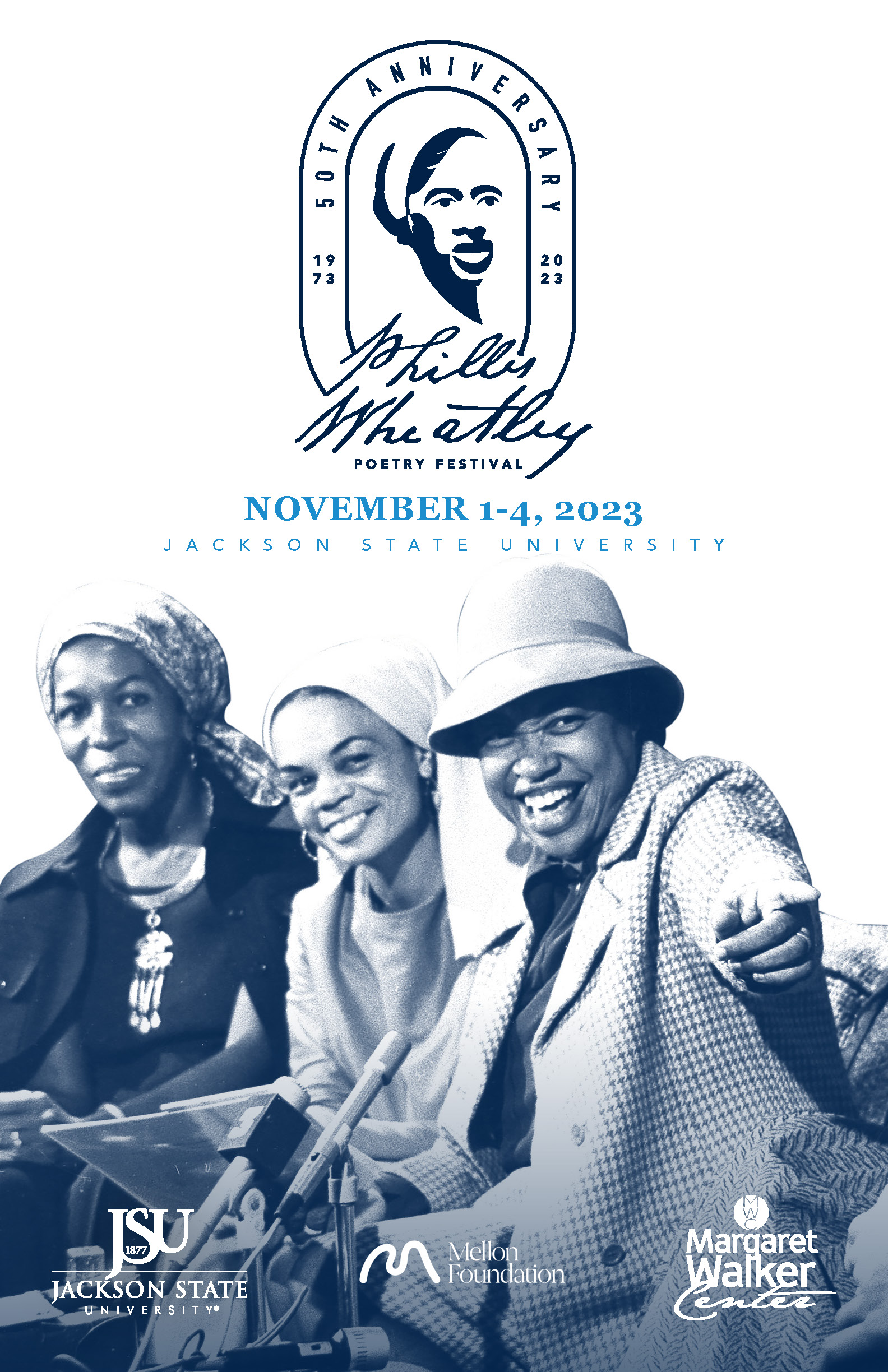 Expect nothing. Live frugally
On surprise.
become a stranger
To need of pity
Or, if compassion be freely
Given out
Take only enough
Stop short of urge to plead
Then purge away the need.
Wish for nothing larger
Than your own small heart
Or greater than a star;
Tame wild disappointment
With caress unmoved and cold
Make of it a parka
For your soul.
Discover the reason why
So tiny human midget
Exists at all
So scared unwise
But expect nothing. Live frugally
On surprise. Jackson State University is designated as a "higher research activity" institution by the Carnegie Foundation.
Jackson State University | 1400 John R. Lynch Street | Jackson, MS 39217 | 601-979-2282
A Military-Friendly University