Mr. Courtlandt Fouche defended his dissertation on March 23, 2022. His dissertation (title: A Comparative Analysis of the Impact of Five Categories of State Expanded Spending on Diabetes, Heart Disease and Stroke among Blacks and Whites in Kentucky, Louisiana, and Mississippi From 2010-2019) has analyzed the impacts of Medicaid expansion among states with the expansion, and state without the expansion on the selected diseases.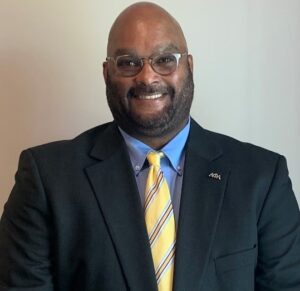 Professor Gloria Billingsley served as the chair of the committee and the dissertation adviser. The other committee members were Professors Johnny Gilleylen, Chester Robinson, Andre Hines, and Russell Bennett ( Dept. of Health Policy and Management).
Congratulations, Dr. Fouche!!!
The dissertation defense was held in an online format, following the JSU guideline.