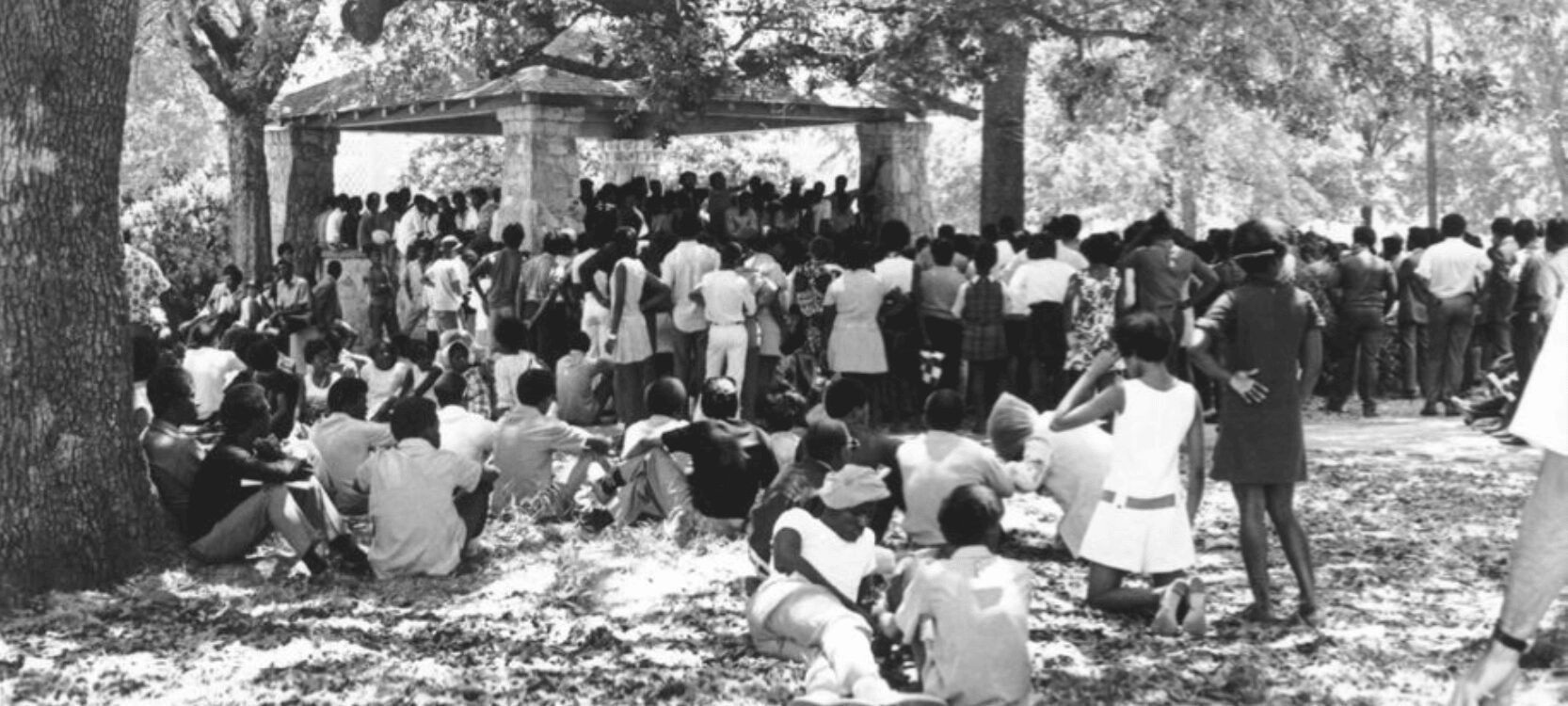 Welcome to the Department of Social and Cultural Studies, School of Instructional Leadership, College of Education and Human Development at Jackson State University. We are located in the Joseph H. Jackson Building, Suite 217.
The Department of Social and Cultural Studies supports the historic and urban mission of the University and emphasizes the academic ideas associated with producing competent educators and professionals in the areas of social, cultural, and international studies.  The Department primarily develops students interested in teaching social studies in public and private schools, but we also offer opportunities for those students interested in working in business, government, and industry in areas such as human resources, community organizations, and non-profit organizations.
The faculty in the department are committed to excellence in education. They are actively engaged in teaching, research and service.  Student research and presentations of papers and publications of articles is encouraged and promoted.   Faculty members also serve in mentoring programs in the university and participate in national and international programs.
The Department has a mission to prepare responsive educators to work with learners of all ages from diverse cultures and to assist students in becoming lifelong learners. 
The Department of Social and Cultural Studies is built upon the following Teaching and Learning Objectives:
To train prospective social studies educators;
To prepare students in ethnic studies, enabling them to become curriculum and instruction specialists;
To expose students throughout the University to social, cultural and ethnic diversity;
To assist students in the effective use of educational technology useful in information retrieval;
To locate, interpret and apply research pertinent to social, cultural, and educational problems;
To investigate and analyze the dynamic relationship between schooling, education, diverse cultures and societies with interpretive, normative, critical and comparative theory and methods.
To help prospective students derive the greatest benefit from pre-service training, by exposing them to useful instructional tools and teaching methodologies.
The Social and Cultural Studies Department is organized around ten curriculum standards that have been establish by our professional organization—the National Council for Social Studies (NCSS).
Contact Program Coordinator, Dr. Deidre L. Wheaton (601) 979-1164 if you would like additional information about our programs.