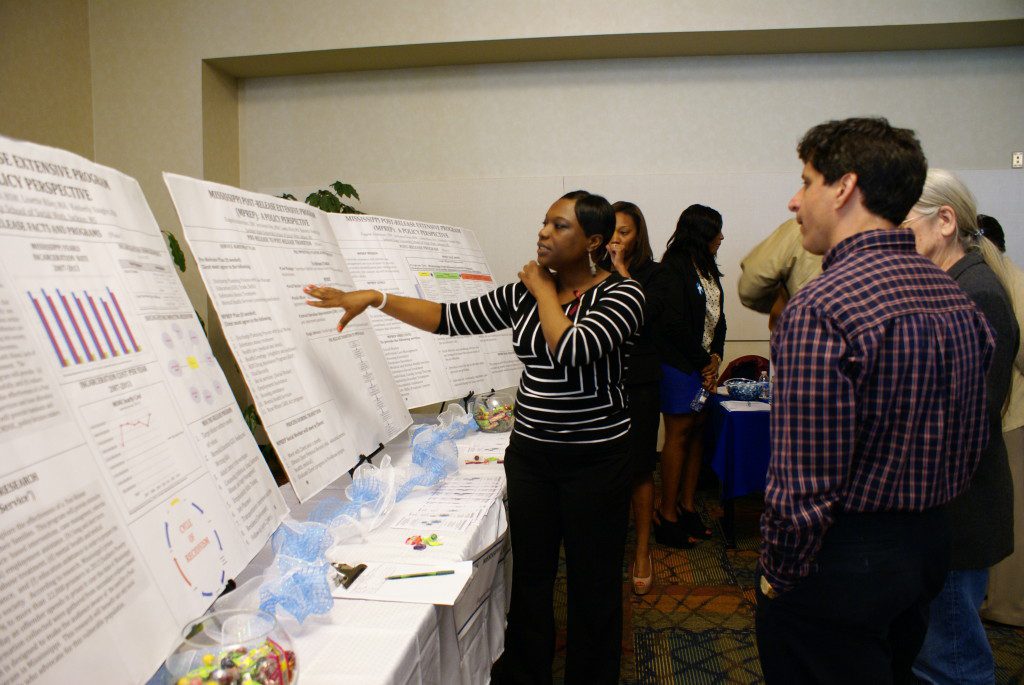 About the Program
Program Curriculum
Advance Standing
Full-Time l Part-Time
MSW Admissions:
Students apply to the JSU Graduate School ONLY and upload supplemental documents from the Application Packet.
Application Packet (Summer and Fall 2020 admissions opens 11/1/19)
Apply to the Division of Graduate Studies
Professional Standards for Social Work Students
Institutional Financial Aid
Graduate Assistantships



The Division of Graduate Studies awards assistantships each year with a monthly stipend plus tuition for one academic year—Fall and Spring. To qualify for an assistantship the applicant must have at least a 3.00 average on a 4.00 scale, be able to carry at least 9 semester hours of course work each semester and be able to contribute 12 hours for master-level student or 15 hours for a doctoral level student of useful service weekly to a department or academic college. Applications may be obtained from the Division of Graduate Studies. Students should apply directly to the department chair or academic dean of the desired major field. The deadline for submitting applications is March 1.
Graduate Tuition-waivers

The Division of Graduate Studies, through the departments offering graduate studies, administers a number of tuition waivers. These scholarships provide tuition expense only and may vary in amount from partial to full tuition waiver. The application procedure is the same as outlined under Graduate Assistantships. Tuition-waivers are awarded per academic year.
Click here for more information and to download the institutional financial aid application.
Mary S. Nelums Scholarship Opportunity
Accreditation
The Master of Social Work Program is accredited by the Council on Social Work Education and has been continuously accredited since 1998.