Ask any Tiger what JSU campus culture feels like, and the answer you will most likely hear is "family." Our caring, nurturing environment encourages you to be yourself, and our recreational options welcome you to try new things and get involved.
With our Division I sports teams, the renowned Sonic Boom of the South marching band, and 200+ clubs and organizations, there is something for everyone at JSU.
Our beautiful 140-acre campus, urban location, and vibrant culture mean there is always more to do at JSU.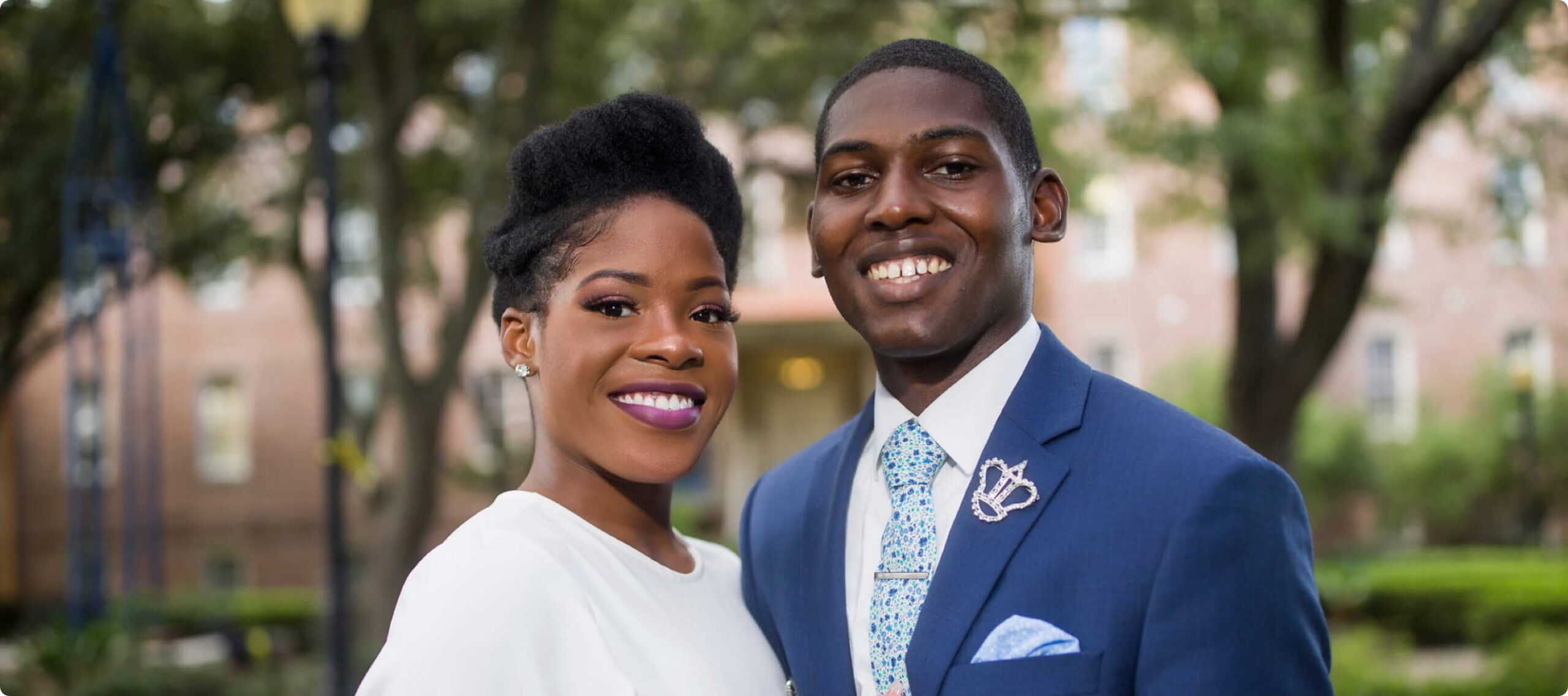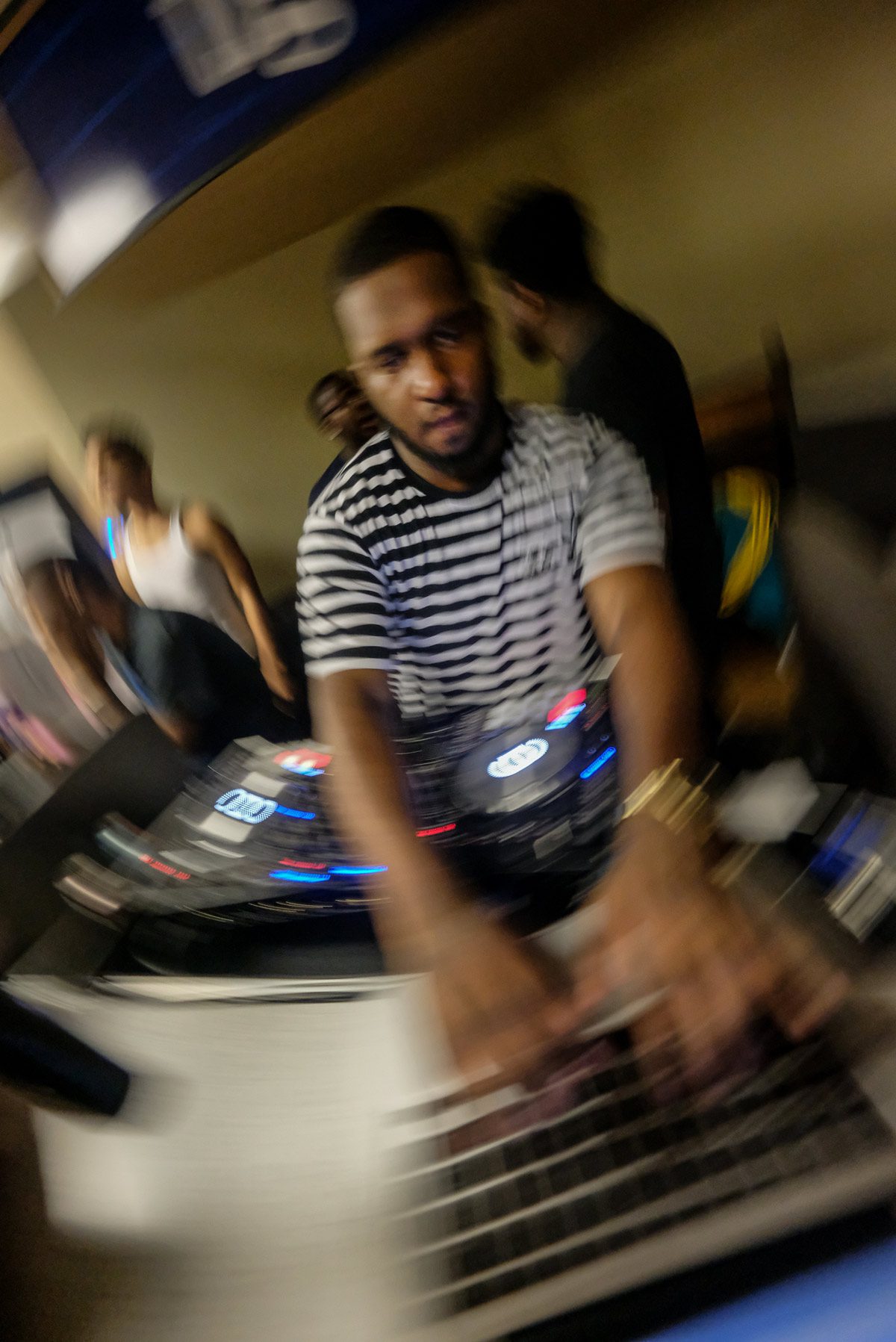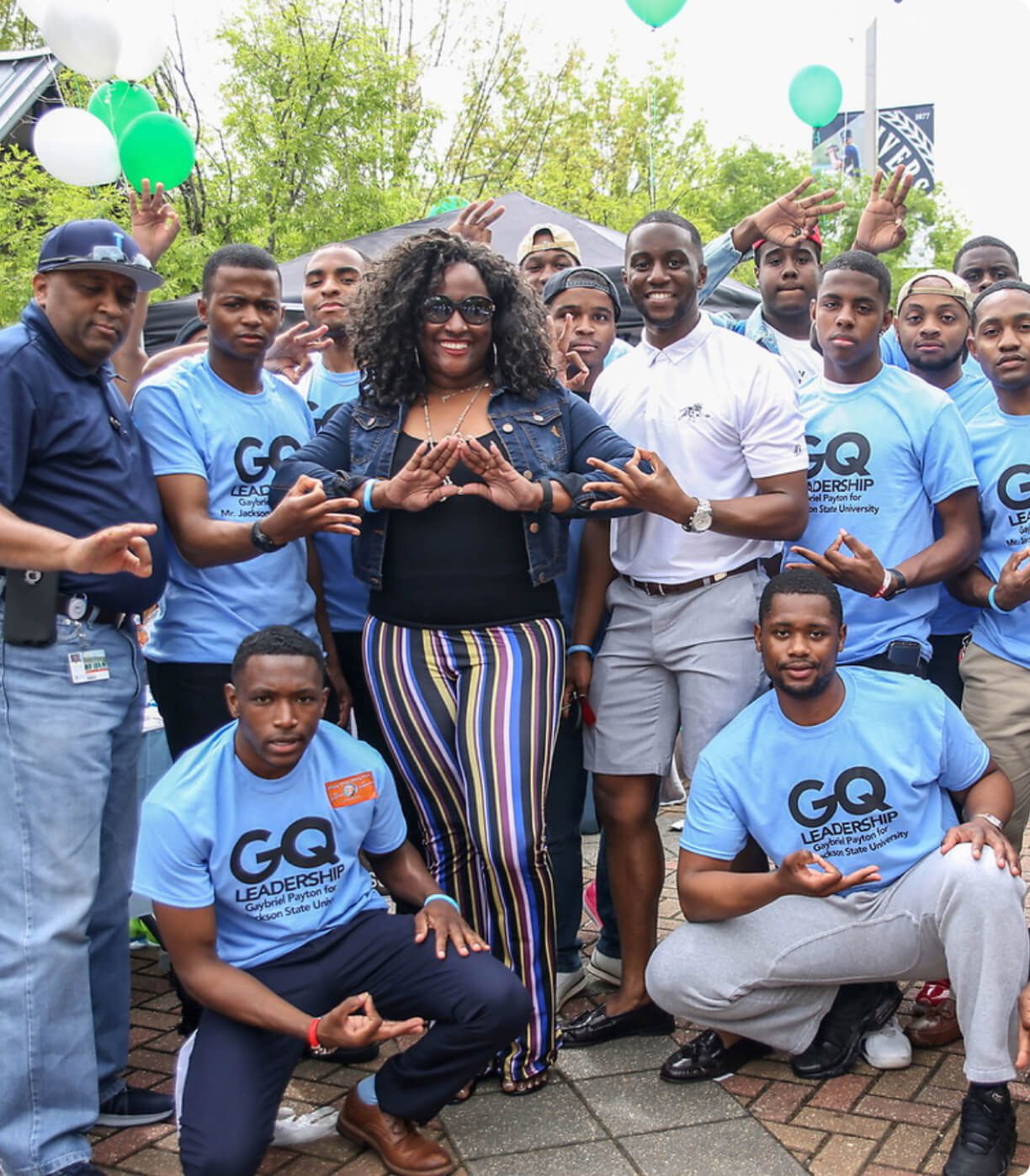 Jackson, Mississippi is a cultural nexus of the South and has been named one of the best cities to live in for young people. You will find excellent food and plenty to see and do in the City with Soul!
With seven residence halls and several meal plans to choose from, you can experience the convenience of living close to classes and all the amenities JSU offers. Plus, our Housing and Residence Life association organizes ongoing activities so you can get involved.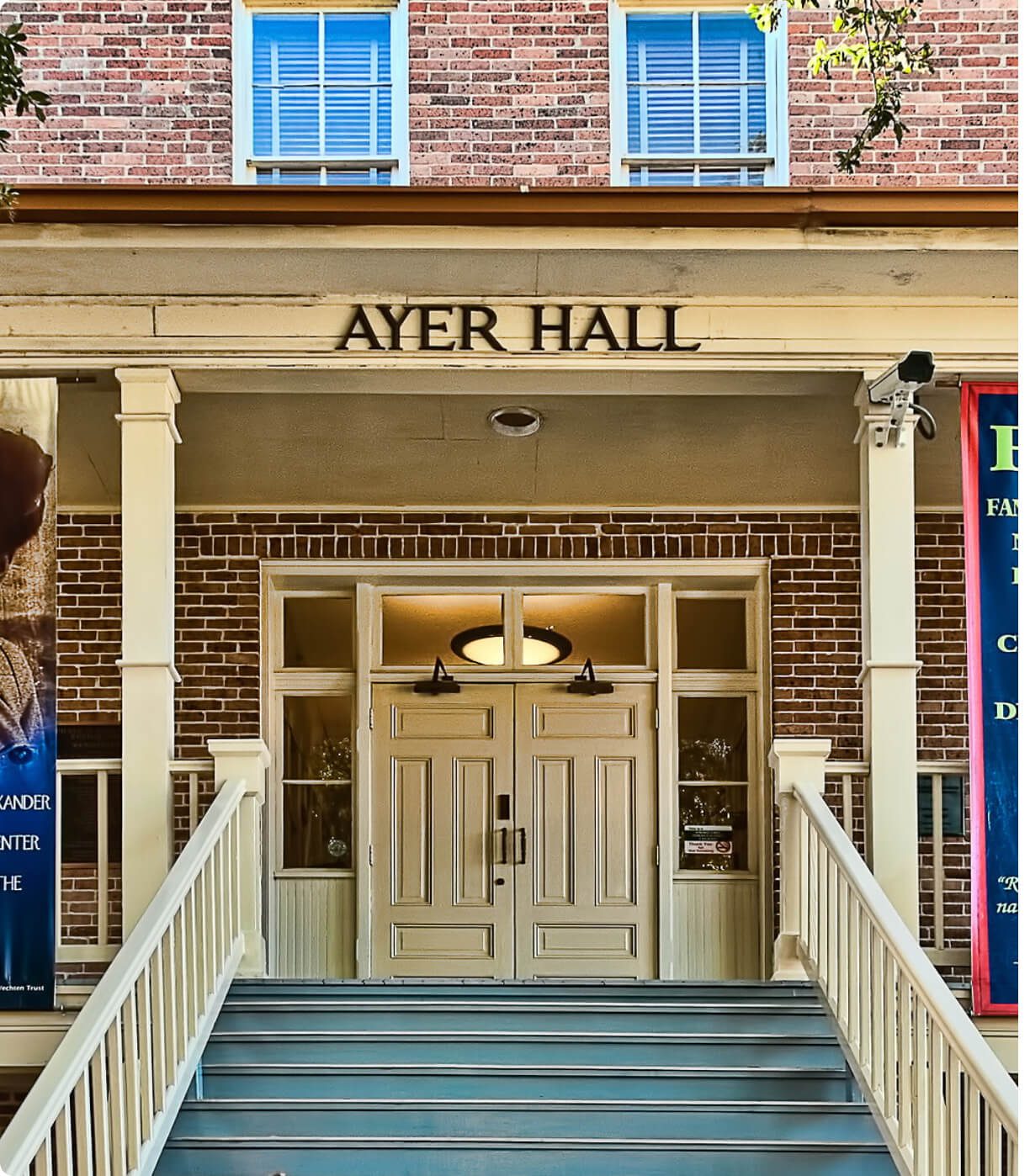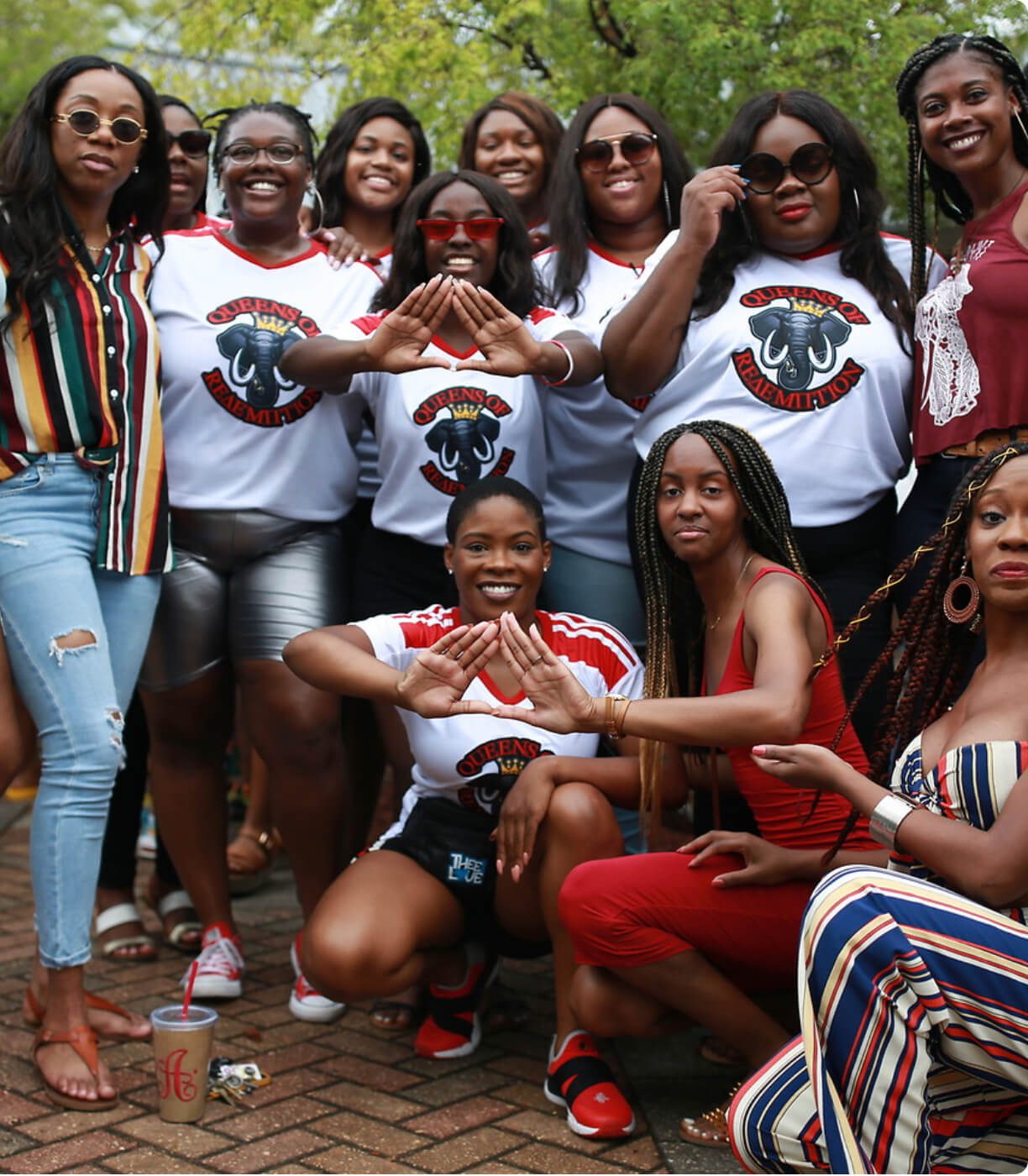 From Pan-Hellenic to academic, JSU's student organizations cover a variety of interests and offer a ton of opportunities to make friends and get the most out of your college experience. For many students, that starts in our Walter Payton Recreation & Wellness Center, where you can stay active with fitness classes and total-body equipment.