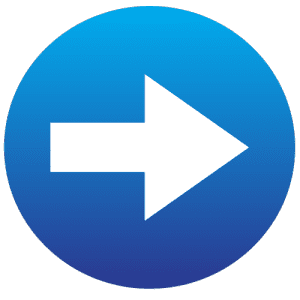 Read about the latest PHISHING SCAM!!!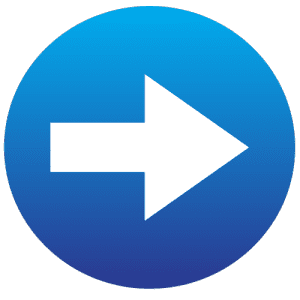 E-mail Policy.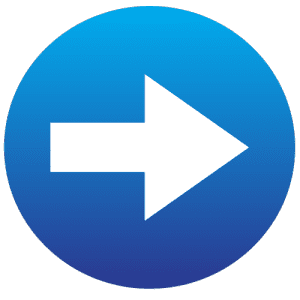 How can I get an e-mail account?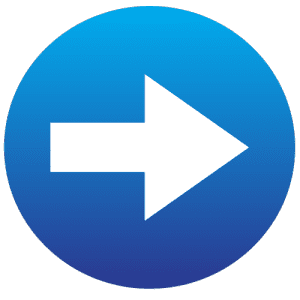 Access your e-mail account.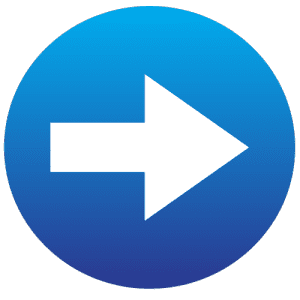 Change or reset your password.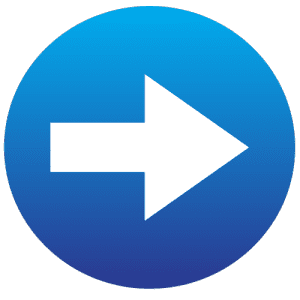 Configure mobile devices.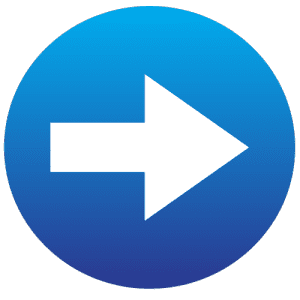 Configure MS Outlook.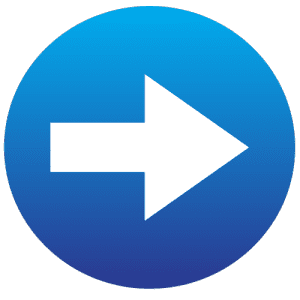 Gmail security check list (requires login).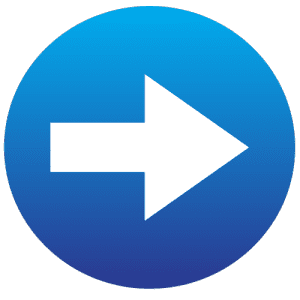 Review your last account activity.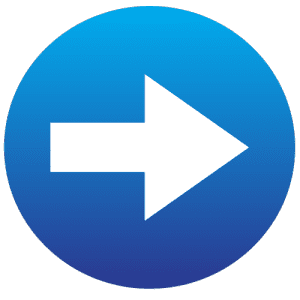 Need a Google group?
---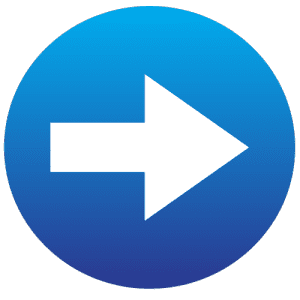 Other useful links and support information
E-mail Support  email.admin@jsums.edu or (601)-979-0838
Help Desk (601)-979-6400.
Network, Phone, Server, and PC support (601)-979-6400.
P.A.W.S. and Banner Support (601)-979-0898.
Canvas Helpdesk (601)-979-0245.
Check the Google Apps Status Dashboard to see if Google systems are having issues.