---
"Only University faculty, staff, students and other internal or external persons or organizations who have received accounts through the Division of Information Technology (DIT) are authorized users of the University's e-mail systems and resources."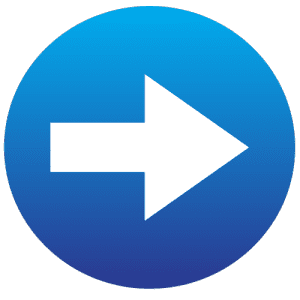 Account provisioning is done automatically for employees and students, other accounts (including externals) are created manually followed IT's approval.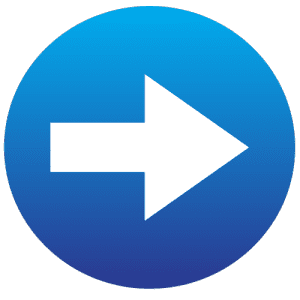 Employee accounts get created automatically at their "effective date" (contact Human Resources for more details).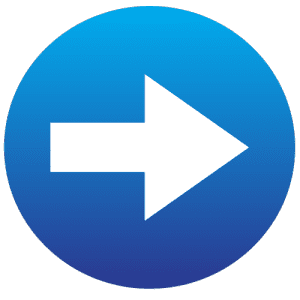 Student accounts get created automatically at admission.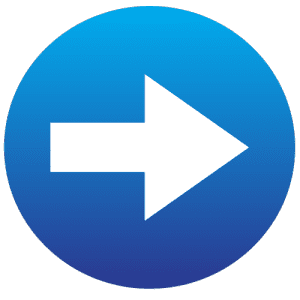 Alumni accounts get created with the approval of Alumni and Constituency Relations.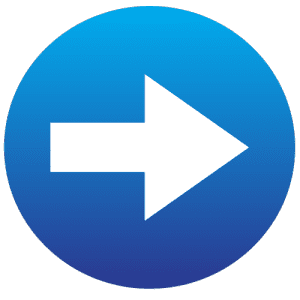 Departmental or service (programs, projects, services, etc.) accounts get created followed request to, and approval, by DIT.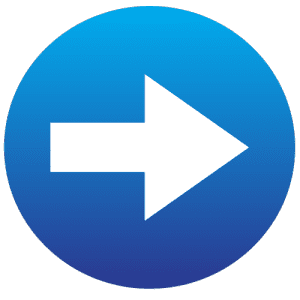 To request a service account, the Director, Dean, Chair, or similar figure, in charge of the requesting unit, can send an email message to email.admin@jsums.edu; the message should contain:
– How the email address should read; for example, my_dept@jsums.edu.
– Contact information for the account manager; the account manager is the person that will be in charge of making account decisions.
– Short description/purpose for the account.