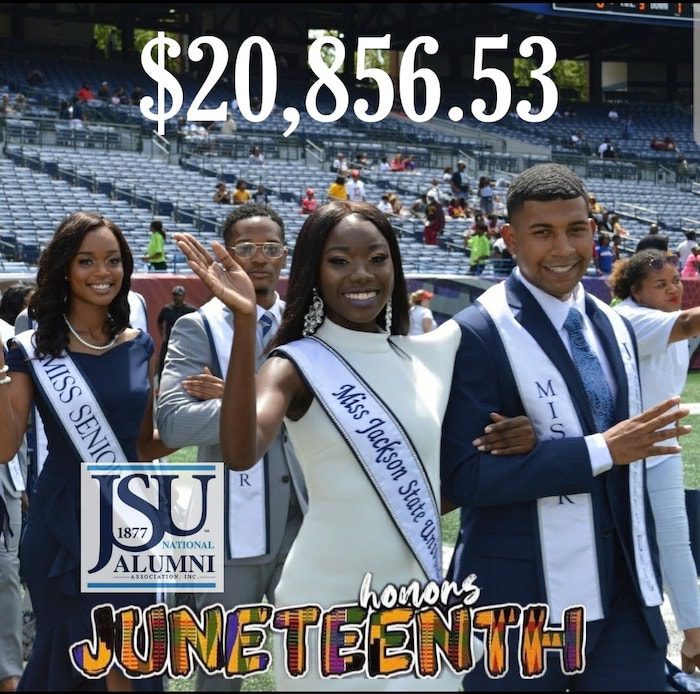 Congratulations to the Jackson State University National Alumni Association for exceeding its fundraising goal of $18,770.
JSU alumni across the globe were asked to donate $18.77 or more to the campaign beginning June 19 and ending on June 21.
The total amount raised during the Juneteeth weekend was $20,856.53. The funds will be used for student scholarships.
"Connect. Inform. Engage."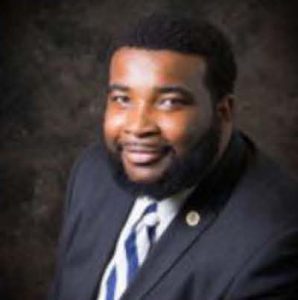 Georgevelle Christian, a native of Chicago, Illinois, earned a Bachelor of Science degree in computer science from Jackson State University in May of 2005. While at Jackson State, he also minored in mathematics which he attributes to his critical thinking and analytical skills.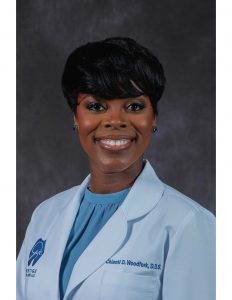 Dr. Chianti D. Woodfork is a native of Jackson, Mississippi and graduate of William B. Murrah High School. She graduated summa cum laude from Jackson State University in 2010 with a Bachelor of Science degree in Chemistry. While enrolled at JSU, she was also honored to become a Dr. John A. Peoples, Jr. distinguished Scholar. Woodfork obtained her Doctor of Dental Surgery degree from Texas A & M University Baylor College of Dentistry in Dallas, TX.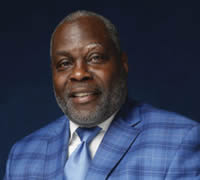 Dr. Dennis D. Williams is a native of Chicago, Illinois, and is the oldest child of 3 children and the only son, born to the late Evelyn and Frank Hall.
Dr. William's father emphasized "Once you are educated, nobody can take that away." This statement prompted him to aggressively approach education. His primary education journey was in the Chicago public school system where he attended Oglesby Elementary and St. Leo Grammar Schools. Later, he attended Lindblom Technical High School and graduated in 1978. Dr. Williams was interested in attending a Historically Black College and University (HBCU), so he chose Jackson State University (JSU).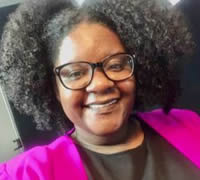 Brittany N. Gibson is a proud native of Vicksburg, Miss., and currently resides in Cordova, Tenn. She hails from a long-standing legacy of JSU Tiger graduates including her mother, aunt, two cousins and younger sister. Brittany received a Bachelor of Science in Chemistry from Jackson State University in 2013.
Gipson is employed as a laboratory technician/soil analyst at Floratine Products Group in Collierville, Tenn., where her responsibilities include analyzing soil cores in the sports industry both nationally and internationally, facilitating in soil research, column studies, lab quality control, and product formulation.

JSUNAA – Become a Member
The JSU National Alumni Association needs your support! Although we are a large family, and growing every day,  our association would like to increase its overall membership.  JOIN NOW