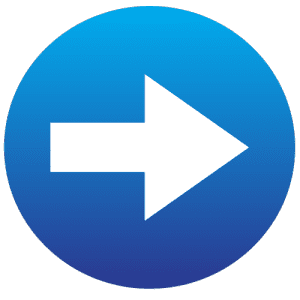 Directors, Deans, etc. can request groups or service account for their units by sending a message to email.admin@jsums.edu; the following information should be provided: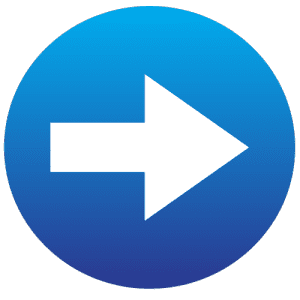 Short description of the service account or group (purpose).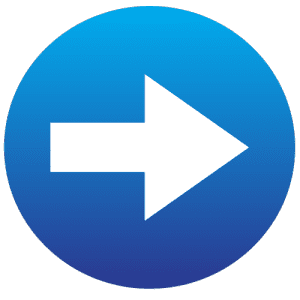 Name of the of the unit or group; for example, Department of Science Announce.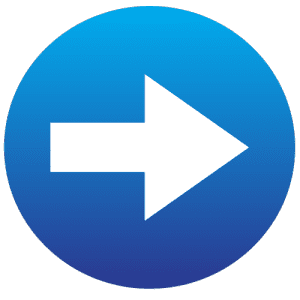 Desired service or group e-mail address; for example, dep_sci_announce@jsums.edu.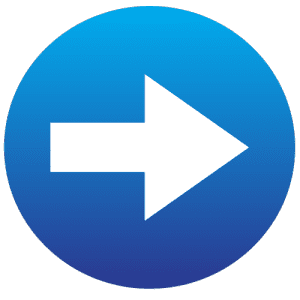 E-mail address of the group's moderator/owner (person that will manage the group).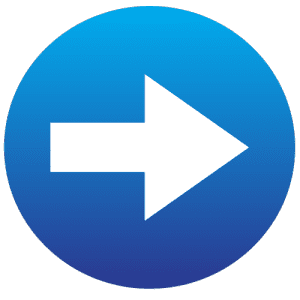 E-mail address allowed to post messages to the group (if different from the moderator).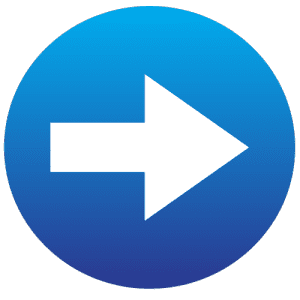 Excel or text file containing the initial batch subscribers' e-mail addresses (one address per line).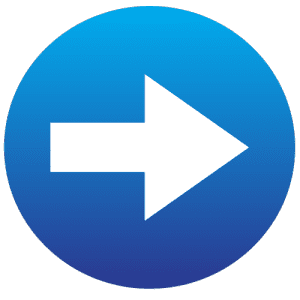 If needed, the group moderator may request additional training to manage the group.
NOTE: JSU DIT does not manage groups; but may provide occcasional support to moderators if requested.