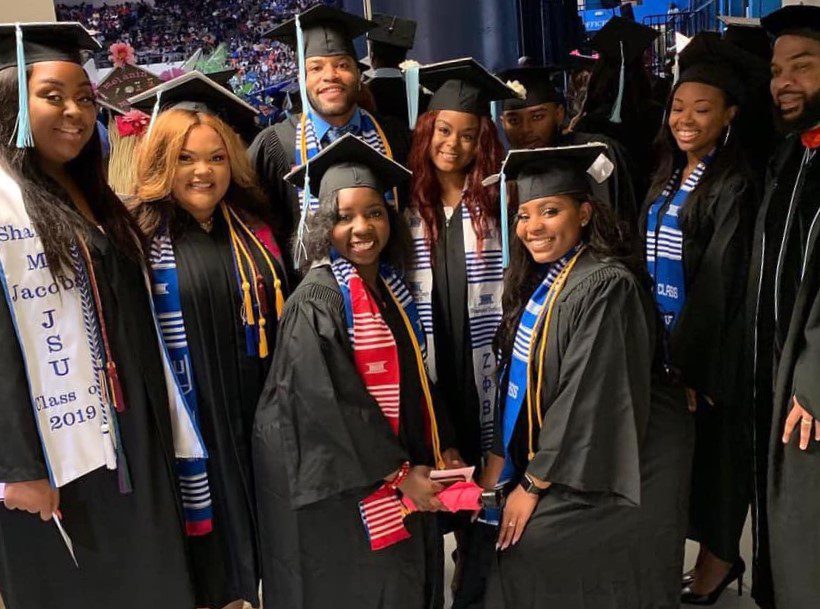 The Fall 2021 application deadline for student teaching has been extended to May 15, 2021.
Formerly recognized as the Office of Professional and Field-based Experiences the Center for Teacher Quality oversees the Teacher Education Programs (TEP) at the undergraduate and graduate levels.  The Center for Teacher Quality coordinates all aspects of teacher education. Our work is informed by the belief that public education is critical to creating and sustaining a political and social democracy. We believe that schools, universities, and communities must engage in simultaneous and collaborative renewal in order to make our vision for education a reality.
Under the umbrella of the Center for Teacher Quality you will find a number of programs and offices including the Master of Arts in Teaching and Test Preparation Clinic.  The Center for Teacher Quality also coordinates the Professional Education Council, which is the oversight body for policy and curriculum for undergraduate and graduate programs.
Licensure Advisory:  The Mississippi Department of Education licensure guidelines may change without notice, and it is the student's responsibility to remain abreast of current requirements.  Click on the link to view current licensure requirements:  https://www.mdek12.org/OTL/OEL
Background checks are required for student teaching internship and many school district require background checks for employment.
MS Department of Education Code of Ethic and Conduct: Click to view brochure or visit the website.