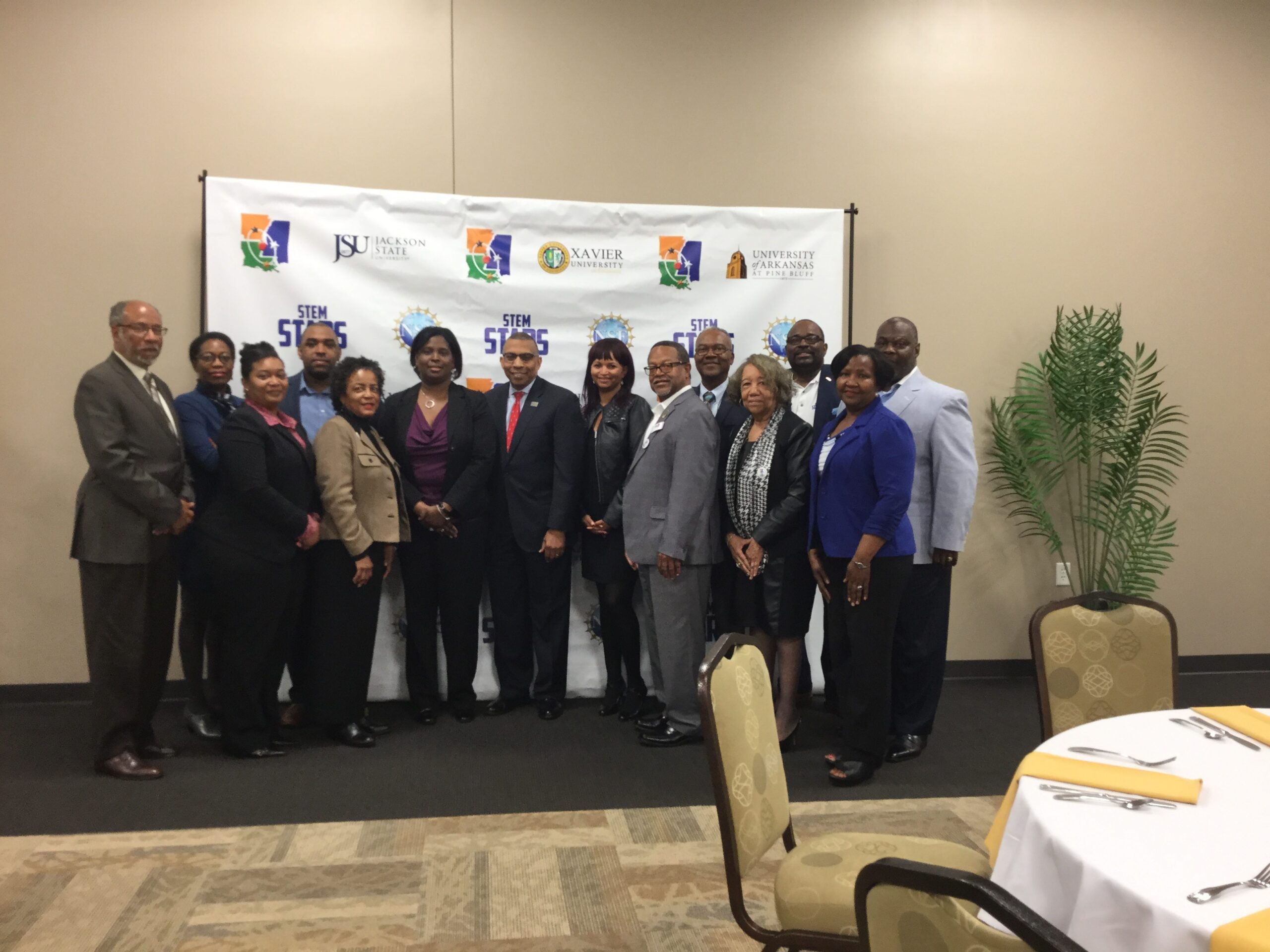 The Science, Technology, Engineering, and Mathematics Scholars Teacher Academy Resident System (STEM STARS) Institute recruits traditional and non-traditional students with a solid background in Science, Technology, Engineering, and Mathematics. If you are willing to commit to teaching in high-needs school and meet the following criteria, then STEM STARS is for you:
Criteria:
Graduating college seniors (Traditional students)
College graduates (Traditional students)
Individuals interested in making a career change to enter the teaching profession (Non-traditional students)
Benefits:
A middle or secondary certification in Science or Mathematics
Placement in a high-needs elementary or secondary school
Access to the Cyber Mentoring Network
Learn to teach by observing and teaching in actual classrooms
Gradually take on teaching and classroom responsibilities over time
Receive ongoing professional support during and after the program
Make graduate studies more affordable
Get a head start on your professional credentials to become Board Certified
Admission Protocol:
Must have earned a Bachelor degree with a 2.75 GPA or higher in a non-teaching area
Immunization Requirements (URGENT)
https://www.jsums.edu/healthservices/immunization-requirements/
All students admitted to Jackson State University are required to submit proof of having received two immunization shots for measles, mumps, and rubella (MMR) in order to complete registration for classes.
If an applicant has already been admitted and plans to attend the University as a first time student (undergraduate, graduate or transfer), he/she must submit a copy of the required immunization record to the University Health Center prior to registration for courses.
Students who have been admitted but do not submit the required immunization verification will be unable to complete registration for classes in the school's computer enrollment system. Please see further immunization information at the link provided above.
Complete MAT and STEM STARS application
Interview and Writing Prompt
Enroll in pre-teaching courses (Classroom Management & Principles of Measurements)
Apply for the 3-Year Alternate Route License upon completion of the pre-teaching courses
Secure a teaching position in a STEM subject area, then complete two semesters of internship
Upgrade the 3-Year Alternate Route License to a standard 5-Year teaching license (Class A)
Complete the of remaining MAT courses to upgrade license to a Class AA.
Click here for more information on the STEM STARS Institute
Contacts:
Dr. Dennis D. Williams
Coordinator of MAT/Co-Director of STEM STAR Institute
Jackson State University
College of Education and Human Development
Joseph H. Jackson College of Education Building, Room 309
(601) 979-2439
Email address: dennis.d.williams@jsums.edu