Tepricka Morgan '00, '03
March 23rd, 2017 by giving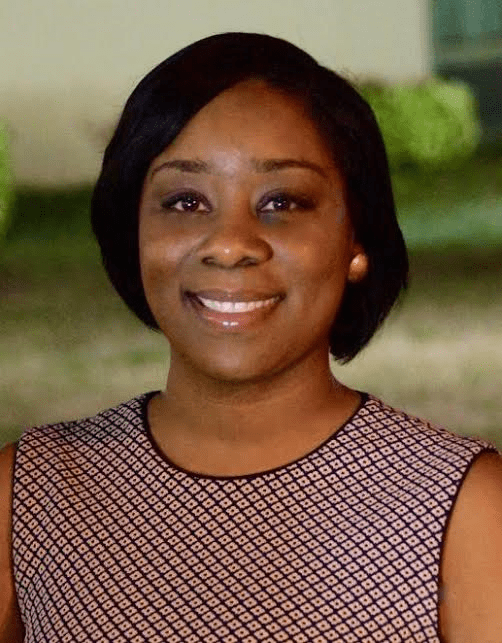 Tepricka Morgan is a Canton, Mississippi native who currently serves as an U.S. General Services Administration (GSA) Customer Relationship Manager to the U.S. Department of the Treasury and to the U.S. Department of Labor in Washington, D.C. In this role, she acts as a senior specialist and recognized authority in strategy management that delivers mission value to agency customers and to American taxpayers.
Morgan earned the bachelor's and master's degrees in Business Administration from Jackson State University. She furthered her studies in the highly ranked, DeVos Sport Business Management program at the University of Central Florida, where she earned the Master of Sport Business Management (MSBM).
In 2012, she became one of the youngest Division Directors in federal payments – a business line that disburses more than a billion payments, with an associated dollar value of more than $2.4 trillion – at the U.S. Department of the Treasury's Bureau of the Fiscal. She also routinely served as an official Treasury spokesperson and helped to launch a retirement savings program announced by President Obama in his January 2014 State of the Union address. Prior to her career in public service, Morgan worked with sports entities such as the New Orleans Saints and the State Farm Bayou Classic.
Tepricka is passionate about helping young people build business careers and has volunteered with organizations such as INROADS, Inc., Junior Achievement, Inc. and Big Brothers Big Sisters of the National Capital Area. She is an active member of the Greater Washington D.C. Alumni Chapter of the Jackson State University National Alumni Association where she serves as Chair of the Scholarship Committee.