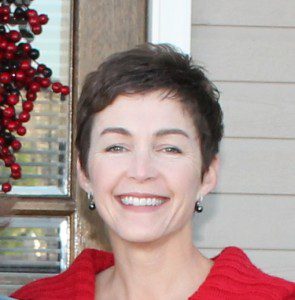 Associate Professor
Associate Vice President for Research and Scholarly Advancement
Director of the Center for University Scholars
Ph.D., English, Baylor University
M.A., English, Mississippi College
B.A., English, University of Arkansas
Office: 447 Liberal Arts Building
Phone: 601.979.1133
E-mail: candis.p.pizzetta@jsums.edu (Email to set up an appointment.)
Dr. Pizzetta's primary area of interest is the development of the feminist mindset in American literature. Such a broad area allows her to explore the cultural contexts of literary texts in her attempt to appreciate the development of a woman-centered voice in early American literature. The primary vehicle for this exploration is American cultural studies, with an emphasis on Darwinian and cognitive approaches to narrative, especially the narratives of early American fiction.
For graduate students who require a more precise definition of Dr. Pizzetta's areas of expertise, her dissertation was on early-American essayist and proto-feminist Judith Sargent Murray and her research tends to examine the confluence of narrative theory and literature written by women in the United States before 1900.
Dr. Pizzetta's classes rely heavily on problem-based learning pedagogy, requiring students to engage with primary texts and with each other. Most courses taught by Dr. Pizzetta involve at least one research project and several shorter literary analyses.
RECENT COURSES TAUGHT:
Modern Poetry and Poetics (graduate)
American Fiction before 1900 (graduate)
American Renaissance Literature
Twentieth Century American Poetry
Survey of American Literature
Southern Women Writers (graduate)
Research and Bibliography (graduate)