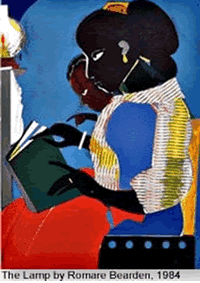 Statement of Purpose:
The Pierian Literary Society was founded as an organization whose primary goals are to foster advanced learning and critical thinking skills through the exploration, explication, discussion, and evaluation of all genres of literature. It is the foundational principle of the organization that education is power and that power is a medium for positive change in the classroom, the university, the world, and, most importantly, in the reader's mind. To create literary activists who question the political, social, economic, and ethical agendas of power structures is the ultimate measurement of success for the organization.
Membership Policy:
Membership is opened to all currently enrolled students at Jackson State University. The Pierian Literary Society does not discriminate on the basis of age, race, ethnicity, creed, color, religious preference, lifestyle choice, classification, grade point average, or academic discipline.
Events:
Monthly meeting and literary discussions on selected works
Campus Poetry Jams
Political Forums
Homecoming Court and Street Jam
Community Service Projects: Area shelter collections, tutoring, Habitat for Humanity
Black Writers Conference
Special Conference Events
Departmental Honors and Awards Banquet