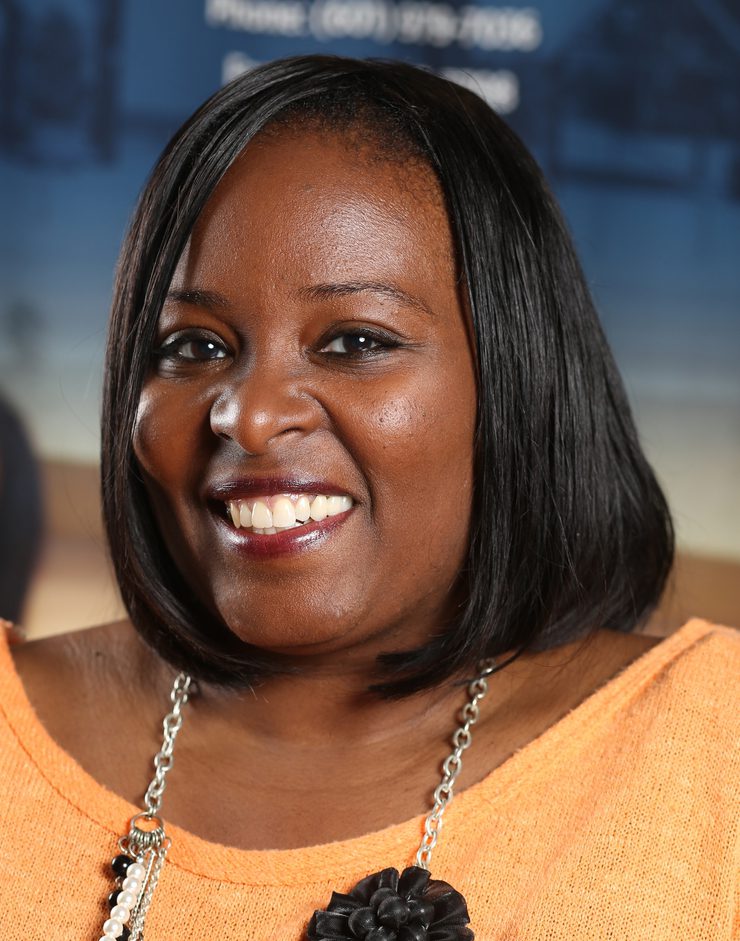 Associate Professor
Ph.D., English, University of Missouri—Columbia
MFA, Creative Writing, University of Memphis
M.A., English, University of Memphis
B.A., English, Spelman College
Office: 407 Liberal Arts Building
Phone: 601.979.5859
E-mail: rashell.smith-spears@jsums.edu
Dr. Smith-Spears is an Associate Professor whose research focuses on the construction and portrayal of African American identity in literature and the media. While her dissertation explored the image of Black romantic relationships in the discourse on the national identity at the turn of the 20th century, her work has expanded to explore various identity portrayals into the 21st century. This research has resulted in the publication of articles and book chapters on Pauline Hopkins, Pearl Cleage, Margaret Walker, and A Different World, among other subjects. Dr. Smith-Spears is also interested in speculative fiction and has presented several papers on the Black vampire.
Other publications include short stories and poetry in Black Magnolias Literary Journal, Short Story, and A Lime Jewel: An Anthology for Haiti.
She currently serves as the faculty advisor for Sigma Tau Delta International English Honor Society.
Recent Classes Taught:
Graduate
Seminar on Black Authors
Creative Writing Seminar
Undergraduate
Margaret Walker

Richard Wright

Black Authors

The Novel

World Literature

Composition I & II