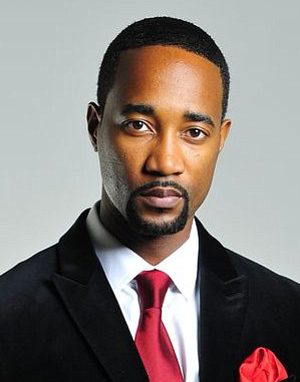 Acting, Movement, Theatre Studies
Email: yohance.f.myles@jsums.edu
Phone: 601.979.1357
Location: College of Liberal Arts
Degrees:
Master of Fine Arts, Acting ‒ Louisiana State University, Baton Rouge, LA. (2009).
Bachelor of Arts, Performing Arts ‒ Alabama State University, Montgomery, AL. (2006).
Research Interests:
African-American Theatre History; Contemporary African-American Theatre Experience; Acting for Stage and Camera; Black Theatre and its Evolution; Directing for Film/Stage; Psycho-Drama; Physical Movement for the Stage; Cross Cultural Development through the Performing Arts, Pan-African Studies, Creative Dramatics: An Analysis of African-Males through the Performing Arts.
Courses Taught:
Intro to Theatre
Study of Black Theatre
Acting I & II
Creative Dramatics
Acting for the Camera
History of Theatre I & II
Independent Study
Intro to Speech Arts (majors/non-majors)
Acting I – An introductory course in acting
Acting I – An introductory course in acting (major/non-majors).