Department of Biology

College of Science, Engineering, and Technology
---
Jackson State University's degree options in Biology is designed to prepare students for graduate or professional studies, as well as for entering the job market. Students can elect to specialize in Environmental Science, Marine Biology, Pre-Health Careers(Dentistry, Medicine, Optometry, etc.), or Pre-Health Career Prerequisites (Pre-Dental, Hygiene, Pre-Nursing).
Dr. Felicite Noubissi-Kamdem
Assistant Professor
Curriculum Vitae | Selected Publications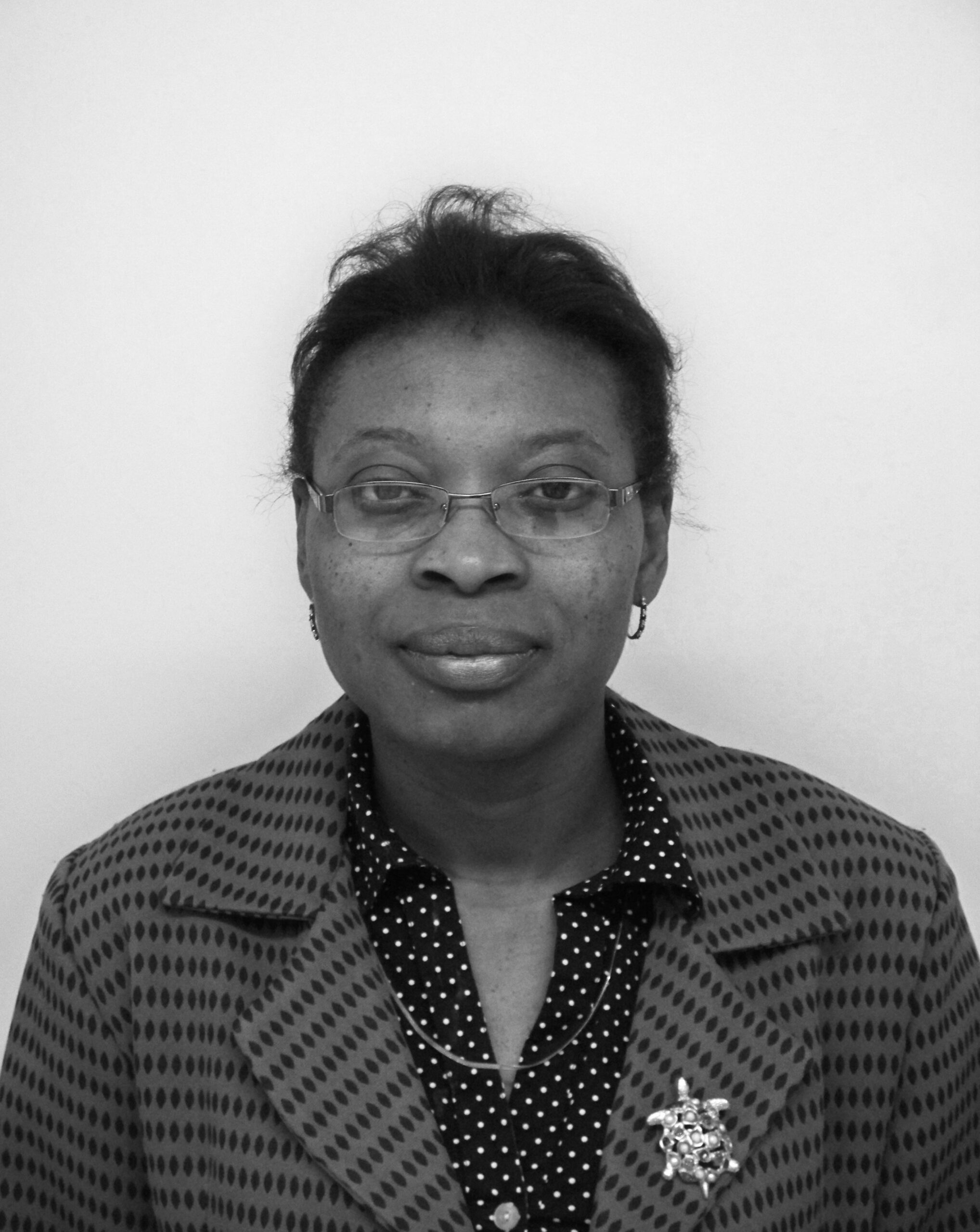 Office: JAP Science Building – Rm 429
Email: felicite.noubissi_kamdem@jsums.edu 
Phone: (601) 979-2184
Fax: (601) 979-5853
Education
Ph.D. Center for Cellular and Molecular Biology (CCMB)-Jawaharlal Nehru University (JNU), India, 2003; Genetics and Molecular Biology
Ph.D. University of Yaounde-I, Cameroon, 1998; Biochemistry
M.S., University of Yaounde, Cameroon, 1993; Biochemistry
B.S. University of Yaounde, Cameroon, 1991; Zoology/ Biochemistry
Research Interests
Mechanisms by which Wnt/β-catenin signaling pathway promotes tumorigenesis.
Cross-talk between Wnt and Hedgehog signaling pathways in cancer development.
Cellular and molecular mechanisms governing cancer cells fusion and its impact in metastasis
READY TO JOIN?
For more information, please contact us at (601) 979-2586 or submit your questions and requests to biologydept@jsums.edu.  We look forward to meeting with you and seeing how our program can help you achieve your goals.