The Department of Biology is an integral component in the vibrant and esteemed College of Science, Engineering and Technology at Jackson State University, the urban university of Mississippi. Jackson State University (JSU), designated by the Carnegie Foundation as a research-intensive university, offers more than 90 bachelor's, master's, and doctoral degree programs.
Biology is an exciting discipline, especially since it is the basic science of life and the foundation of life science studies. Also, biological sciences study programs and preparations are integral to specific health professions and careers. Courses in Biology serve as stepping stones for students preparing for careers in basic science research, medicine, dentistry, pharmacy, biotechnology, environmental and marine sciences, in addition to many health-related disciplines and professions.
The Department has a cadre of highly qualified and committed faculty and staff to provide "deep quality" education and training in Biology and Biology-related disciplines. In consonance with the goals of the College of Science, Engineering & Technology (CSET), and the University, the Department of Biology is deeply committed to achieving a higher level of excellence in the quality, diversity and significance of the curriculum and programs of study.  The overarching goal is to provide students with a well-planned and diversified array of courses of instruction and preparation to seek and establish careers in Basic Sciences, Medical and Biomedical Sciences, Biotechnology, Bioinformatics, Marine and Environmental Sciences, Public Health, and other Health Professions.
On behalf of the JSU family and myself, I would like to invite you to explore the opportunities that we offer in the Department of Biology and the College of Science, Engineering and Technology. We hope you will select JSU for your learning and career endeavors and we look forward to serving you in the near future.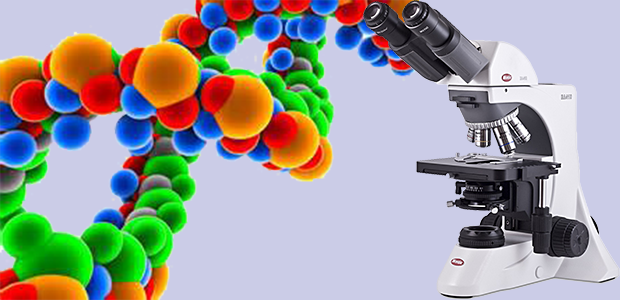 Department of Biology UNDERGRADUATE Summer 2020 Graduation Application Information
Complete the following form to receive a pin number to apply for Summer 2020 graduation. To receive a pin number, your DEPARTMENTAL application is due by 5:00 pm on July 9, 2020. According to the Academic Calendar, the last day to submit Graduation Clearance Application is Friday, July 10, 2020. Email LaDonnya Drummond, the Undergraduate Advisement Coordinator for questions and concerns.
All graduate students will need to contact Dr. Ibrahim Farah, the Graduate Coordinator for graduation application information.