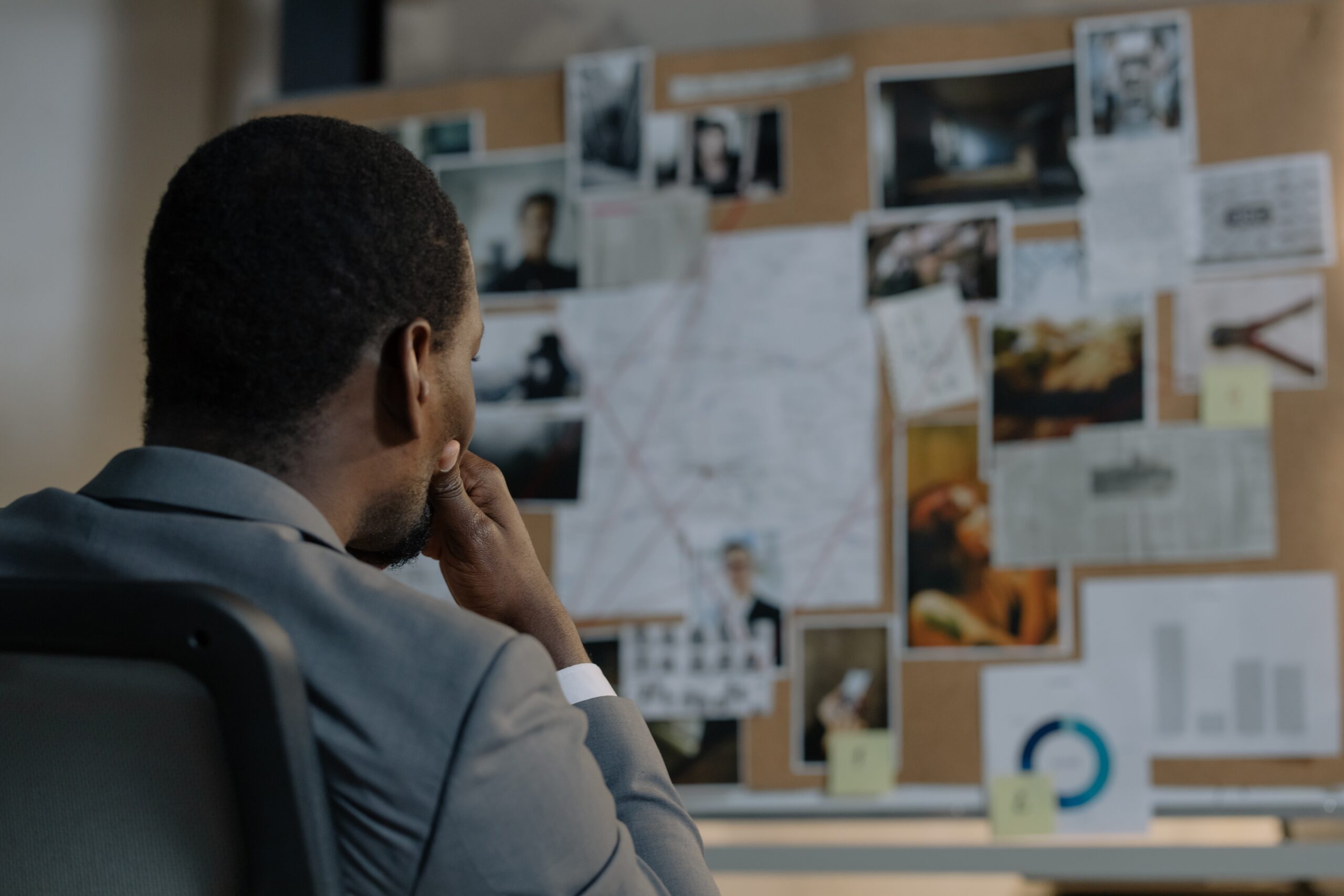 What is a campus security authority?
The Clery Act designates members of the campus community as campus security authorities (CSAs). When these individuals become aware of a crime that occurred on or around campus, they have an obligation under federal law to report the information to JSU Department of Public Safety, the Title IX Office, or the Compliance Officer. CSAs play a key role in ensuring the safety of the Jackson State University community by delivering information to the necessary offices, which in turn helps to ensure that the campus remains informed and that individuals have access to the support and resources they deserve. CSAs do not need to investigate a crime but simply need to report information in an accurate and timely manner as our institution has a responsibility to notify the campus community about crimes that pose a serious or ongoing threat to the community.
Who is a campus security authority?
The designation of campus security authority includes:
A campus police department or a campus security department of an institution
 Any individual who has responsibility for campus security but who not constitute a campus police department or a campus security department, such as an individual who is responsible for monitoring entrance into institutional property.
Any individual or organization specifed in an institution's statement of campus security policy as an individual or organization to which students and employees should report criminal offenses.
An official of an institution who has significant responsibility for student and campus activities, including, but not limited to, student housing, student discipline, and campus judicial proceedings.