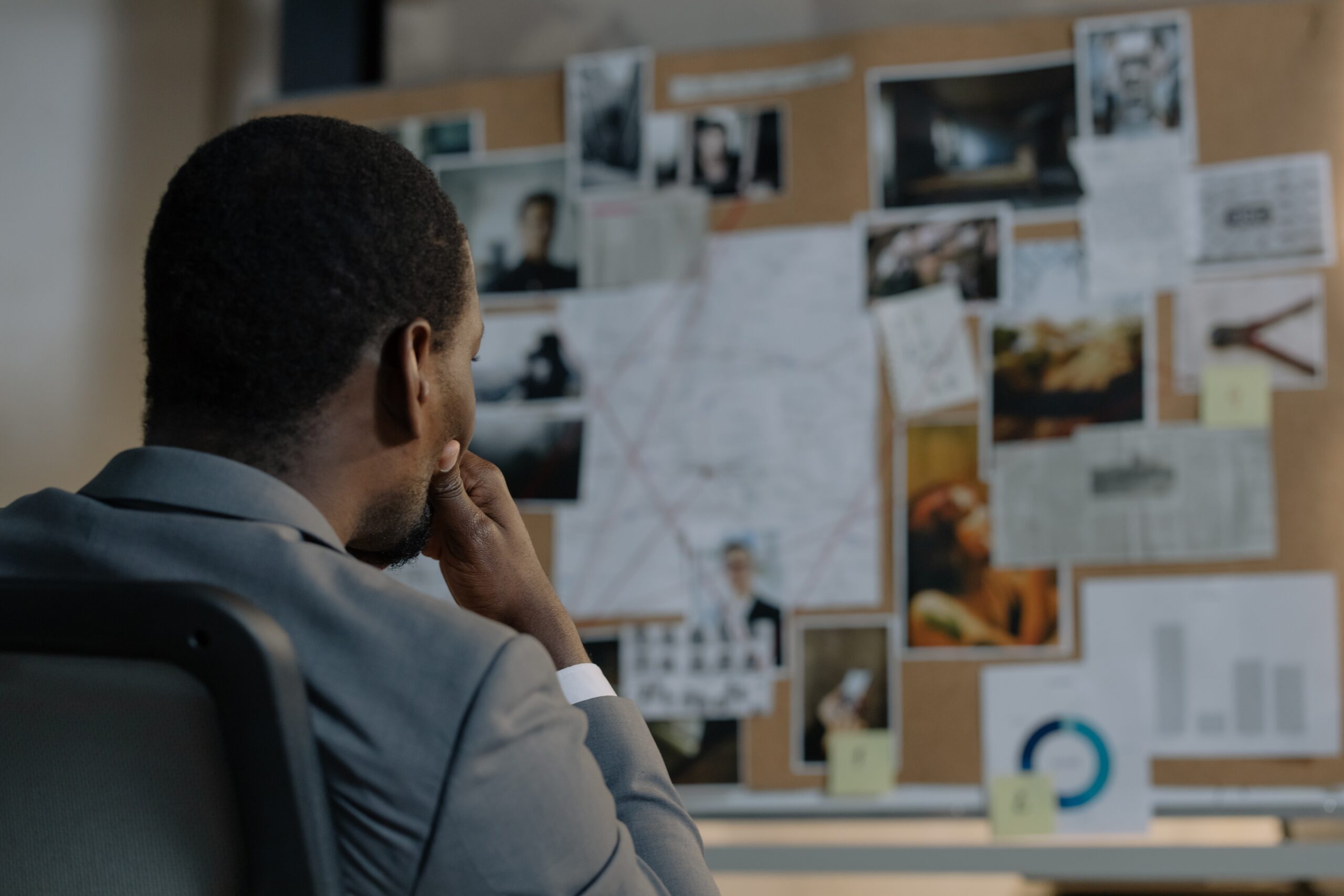 This policy was established in compliance with the Higher Education Opportunity Act of 2008, to provide students with procedures and information for reporting a missing person. The policy applies specifically to residential students.
1. Residential Student: a student who resides in on-campus housing under a housing contract/lease and is currently enrolled at the University.
2. Missing: A residential student may be considered missing if she or he is overdue in reaching home, campus or another specific location past the expected arrival, additional factors lead University staff to believe he or she is missing, and a check of the student's residence hall assignment supports that determination. Confidential Contact Person: Residential students who are 18 years of age or older or who are emancipated minors have the option, upon moving into the residence hall, to identify a specific contact person who will be notified within 24 hours if that student has been reported missing. The identity of that contact person will remain confidential with the exception of law enforcement and staff designated to respond to missing person reports. For residential students under the age of 18 and not emancipated, the University is required to notify a custodial parent or guardian within 24 hours of the time a student is reported missing. 
Notification Procedures for Missing Persons: 
If a residential student is believed to be missing, a report should be made to one of the following:
• Residence Life Coordinator
• Department of Public Safety When reporting a missing person, be prepared to provide the following information:
• Your name & contact information
• Name of missing student
• Any/all contact information for the student
• Time & date last seen
• Location last seen
• Last known destination
• Names of acquaintances
• Any additional information that may be important in helping to locate the missing person
When a report is made to the residence hall staff, the Department of Public Safety will be contacted immediately and cooperative efforts will be made. Cooperative efforts may include:
Welfare check of the missing student's residence hall room
Contact attempts via cell phone, email, social media, or other means
Identification of and contact with other individuals who may have knowledge of the missing student's whereabouts.
The Department of Public Safety will gather all essential information related to the missing student and conduct a thorough investigation. No later than 24 hours after the missing person report is first received, the Department of Public Safety, in conjunction with Student Affairs personnel, will notify the student's designated contact or (for persons under 18 years of age and not emancipated) the student's parent or guardian to inform them that the resident student is believed to be missing. Regardless of the student's age, emancipation status or whether the student has designated a contact person, University police will within 24 hours of the report, notify the local law enforcement agency with jurisdiction in the area where the student is missing. All inquiries by the media or the general public regarding missing persons will be referred to University Communications. All public statements will be coordinated through that office.
Notification Procedures for Missing Persons Living Off Campus
Upon notification from any person that a Jackson State University student may be missing, the university staff member receiving the information should refer the matter immediately to the Department of Public Safety at (601) 979-2580. Officers will respond to reports of missing students in a timely manner. It is the policy of the Jackson State University Department of Public Safety to thoroughly investigate reports of all missing persons. If a student is not located, the Department of Public Safety will file a Missing Persons Report with the state of Mississippi and contact any emergency contact persons listed. This information would be disseminated through Jackson State University's emergency response system. The Department of Public Safety will continue an open investigation and advise local law enforcement. For questions or inquiries, please contact
Public Safety at (601) 979-2580  or the Associate Vice President for Student Life/Dean of Students at (601) 979-2241.