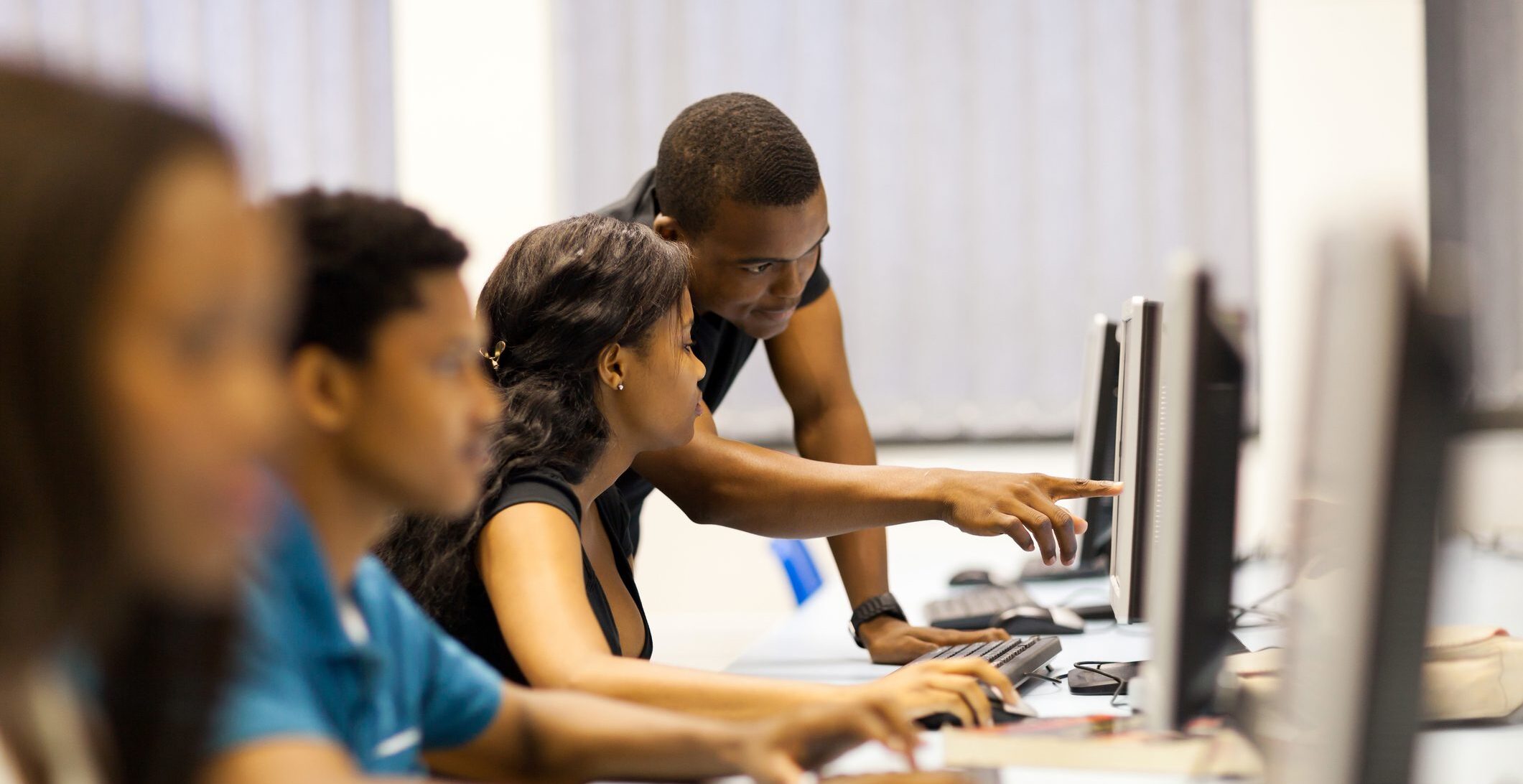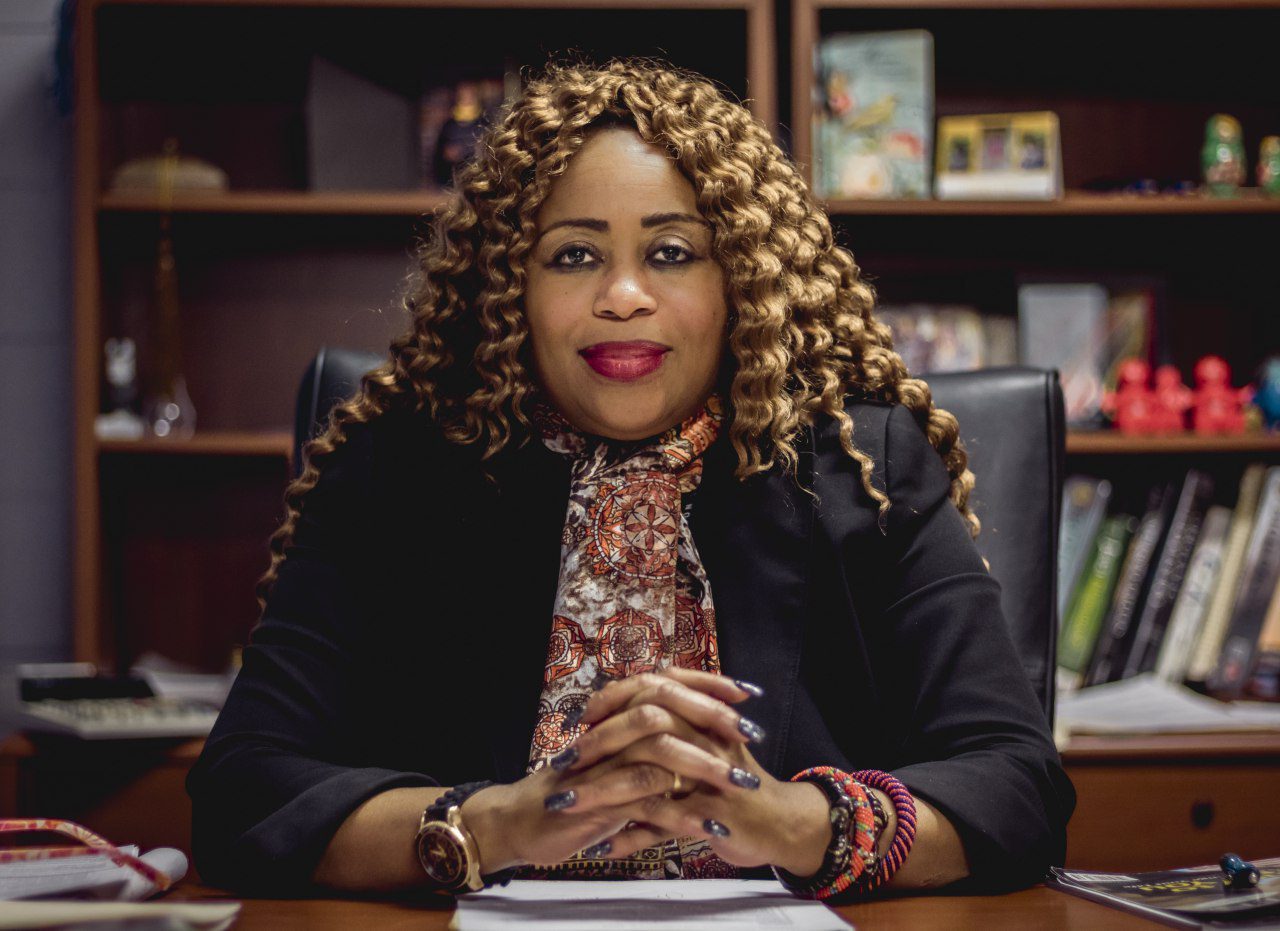 Welcome to Student Support Services for the College of Science, Engineering, and Technology (CSET). Our primary focus is to reinforce the education, outreach and research opportunities afforded to our students within CSET. By providing supplemental training and other educational activities, our students will be well equipped to collaborate with fellow colleagues around the world.
A continuous goal of CSET is to increase the production of competent individuals pursuing science-related careers. Whether you are an incoming freshman or working on your Ph.D., our office has a program for you.  Programs are available to coincide with a student's respective field of study. This office serves as a catalyst to cultivate the next generation of science-related professionals. Activities that support this goal include, but are not limited to: Local and National Conferences; Hands-on Research; Mentoring; Presentation Skills; Internships; Advising; Tutoring, GRE Preparation; and Stipends Through the support of the University and Corporate Partnerships our programs are able to thrive.
Please take a moment to explore the opportunities available. It is our pleasure to assist you in achieving your educational and career goals.