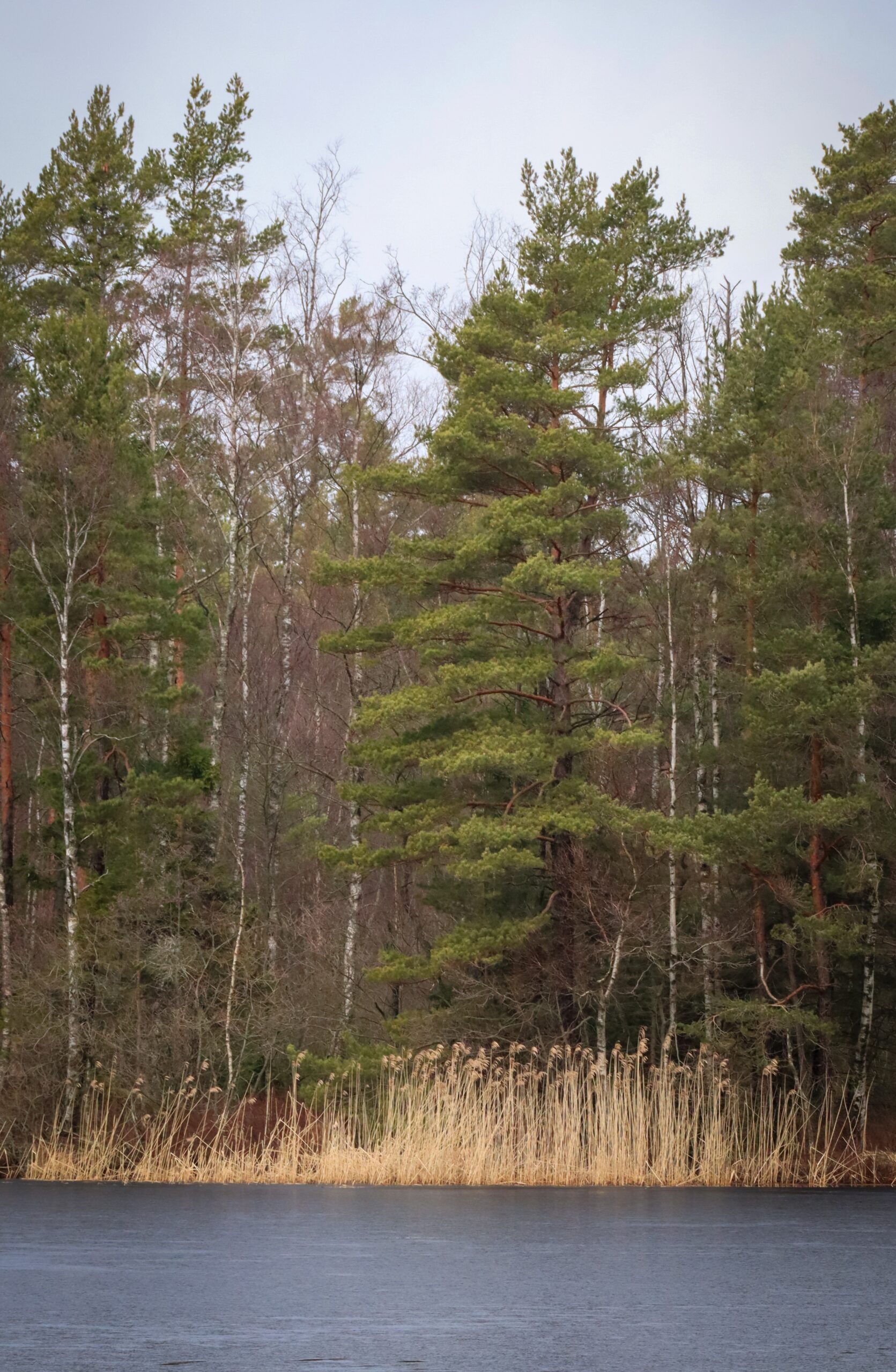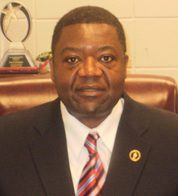 Dear Prospective Students:
It gives me great pleasure to welcome you to the Environmental Science Ph.D. Program at Jackson State University (JSU).  I am pleased that you are considering JSU to pursue your graduate studies in the exciting field of Environmental Science.  JSU is currently the sole institution in the State of Mississippi that offers a doctoral program in Environmental Science.
This unique academic program is interdisciplinary and involves faculty from all the College of Science, Engineering & Technology's departments.  Our mission is to produce highly skilled environmental scholars who are capable of addressing current and future environmental challenges in a cost-effective manner, and who are also able to provide policy makers and the general public with relevant scientific information to further our understanding and commitment to environmental stewardship.
The Environmental Science Ph.D. Program is a research degree program and as such, a great deal of time is spent in carrying out laboratory and/or field-based experiments.  Over the years, a significant number of research centers have been established in the JSU College of Science, Engineering & Technology to provide opportunities to graduate students and the faculty to develop and implement important environmental science research programs.
Many existing partnerships have been developed to foster collaborations with national laboratories and other major institutions of higher learning. Research priorities and directions are targeted toward the development of science expertise on issues related to water and food contamination, air pollution, global environmental security, sustainable use of renewable resources, toxic and hazardous waste management, and environmentally responsible decision making. There is an urgent need for individuals with proven leadership, commitment, management skills, and vision in these areas.
I invite you to apply to our program and join us in addressing major environmental challenges facing our state, nation and the global community.
With kindest regards
Paul B. Tchounwou, Sc.D., F.A.B.I., I.O.M.
Director & Presidential Distinguished Professor