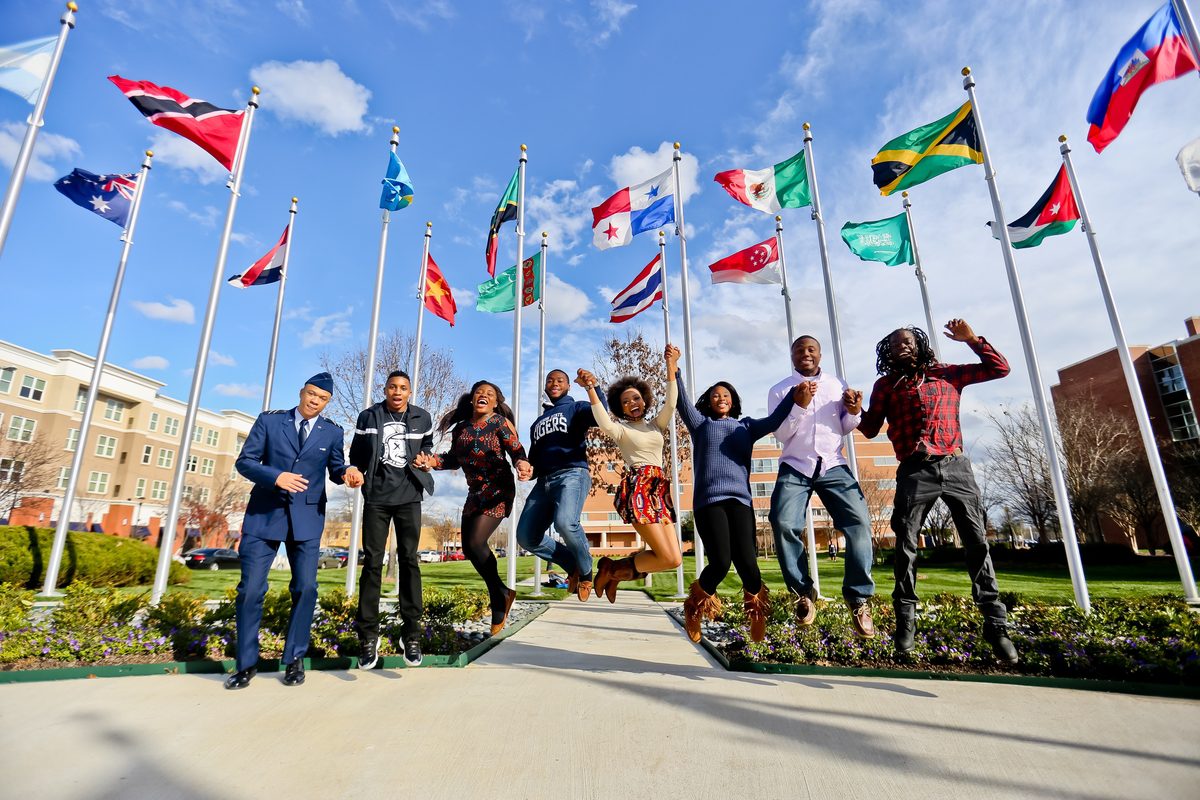 DATA REQUEST
Need data sooner than 14 days? You may also find relevant information from this resource: IPEDS, Education Advisory Board (EAB).
You can also check out the Jackson State University's Institutional Data website: Data – Institutional Research (jsums.edu)
Frequently Requested Data Sheets
Jackson State University Resources
For more information or questions regarding the data request process or form completion, please contact the Office of Institutional Research, Planning, and Effectiveness': 
institutionalresearch@jsums.edu
(601) 979-0402.
If you do not see the data, you need listed above, please read and acknowledge the Data Use Agreement in order to proceed.
I have reviewed the linked data reports above and do not see the information I need. 
Jackson State University's Office of Institutional Research and Effectiveness is committed to providing data effectively, accurately, and securely. Our offices receive many data requests and we try to accommodate as many as can be managed alongside our regular work cycle and staff capacity. We have created a form to help us optimize our ability to respond to requests while also providing clear guidance to data-seekers.
Before making a request, we recommend considering publicly available sources of data, some of which are listed above.  Information already available through self-service to authorized users on the portal (e.g., student access to their transcript, faculty access to their class lists and advisee rosters, etc.) is not addressed here. If you cannot find what you need, please complete the Data Request form with specific details about your request so that we may get you the information you need.
All requests must fulfill a specific academic or administrative need. We do not fulfill requests by faculty or students for academic research or classroom use (i.e., course projects, surveys, scholarly research) without IRB approval. 
See also student rights under FERPA. (Opens in new tab)