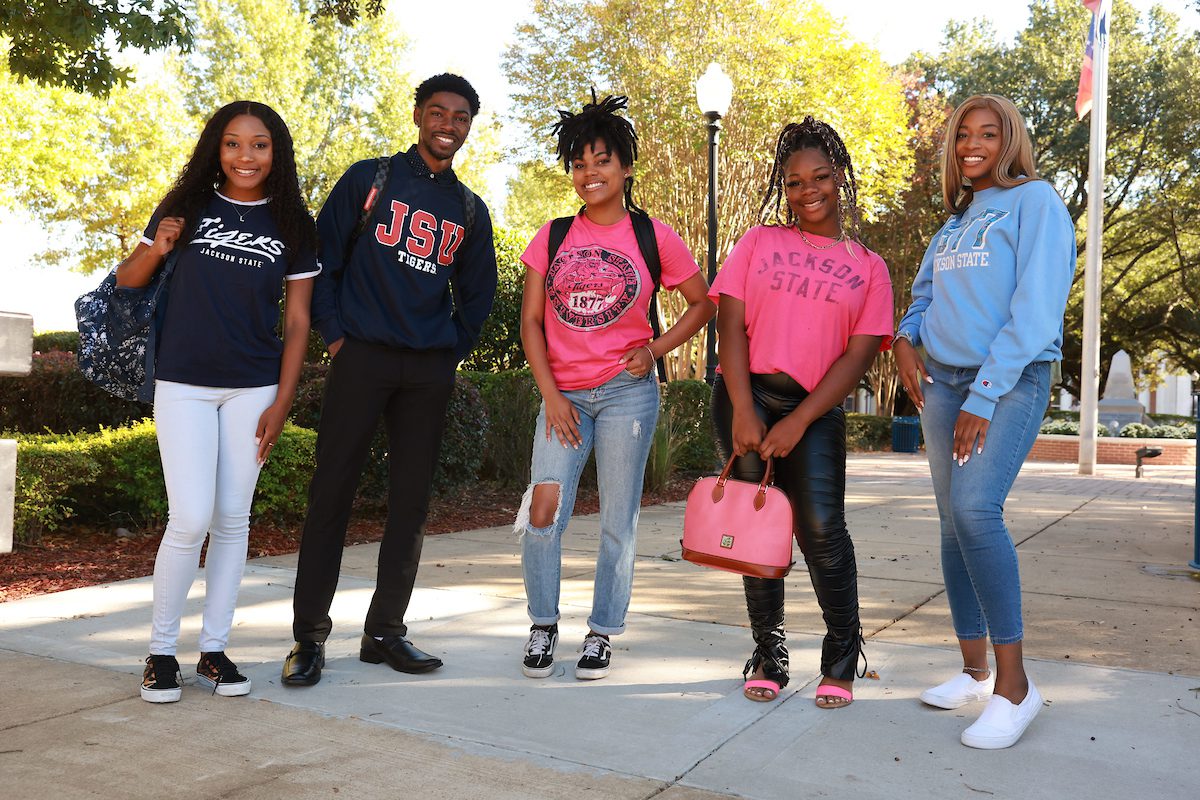 The Latasha Norman Center for Counseling Services offers trainings in the following areas:
Mental Health
How to identify when an individual is experiencing mental distress, including suicide
Self-Care
How to develop and practice coping skills for depression, anxiety, etc.
How to refer students to counseling
How to intervene when someone discloses information about domestic violence, dating violence, sexual assault, and/or stalking
To schedule a training, click on the link below and complete the form.
*Note: Please give at least two weeks to the date of which you would like training provided.