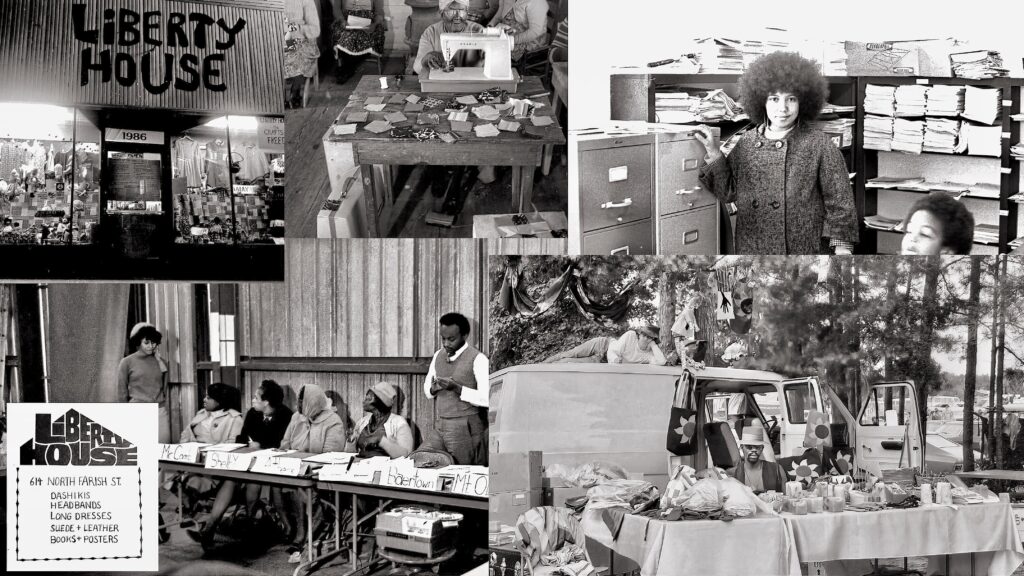 A Conversation with Dr. Thomas Kersen
4:00 p.m., Thursday, June 23, 2022
Margaret Walker Center Facebook and YouTube
The Poor Peoples Corporation/Liberty House were part of the arts and crafts movement. From 1965 to 1974, Liberty House provided training, supplies, and even markets for goods made by African American men and women, many small Mississippi towns. Besides crafts cooperatives across the state, and Jackson as its headquarters, there were Liberty Houses in several major cities across the country.
This exhibit adds to the history of an alternative economic/labor system for marginalized people in Mississippi. Furthermore, it offers insights into the strategies used by Mississippians and outsiders to enact progressive change in their lives and communities. Researchers and community organizers will learn the strengths, weaknesses, opportunities, and threats encountered by Poor Peoples Corporation and Liberty House.
In memory of Dr. Doris Derby, Georgia State University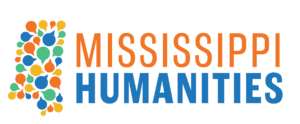 This program is financially assisted by the National Endowment for the Humanities through the
Mississippi Humanities Council. The views expressed herein do not necessarily represent those of
the Mississippi Humanities Council or the National Endowment for the Humanities.