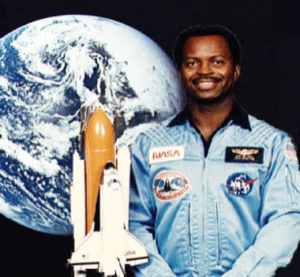 The pursuit of a graduate education will open many doors for you.  Obtaining a graduate degree will make you an expert in your field of study.  You will have greater responsibility, increased salary and the momentum to embark on a journey into the ever-evolving realm of research and post-secondary instruction.
You will continue to gain knowledge, develop critical thinking and problem-solving skills, and have more opportunities to interface with the best in your field.
If your personal and professional goals reflect these objectives, the pursuit of a graduate degree is right for you!  The McNair Scholars Program at Jackson State University is designed to help prepare you for graduate school in addition to helping you realize your dreams.
Find Out More