At Jackson State University, we conduct interdisciplinary research at the undergraduate and graduate levels to creatively address social needs in areas including healthcare, technology, economics, arts & culture, and business. Because of our big ideas and innovative approaches, JSU has been designated a "high research institution (R2)" by the Carnegie Classification.
Through our Office of Research and Economic Development, JSU provides support for research opportunities and helps you bring your work into the world.
Hezekiah Williams '21, Biomedical Engineering
Hezekiah published two biomedical research projects as a student at JSU. What discoveries will you make? Wherever your interests lie, JSU is dedicated to supporting your research explorations.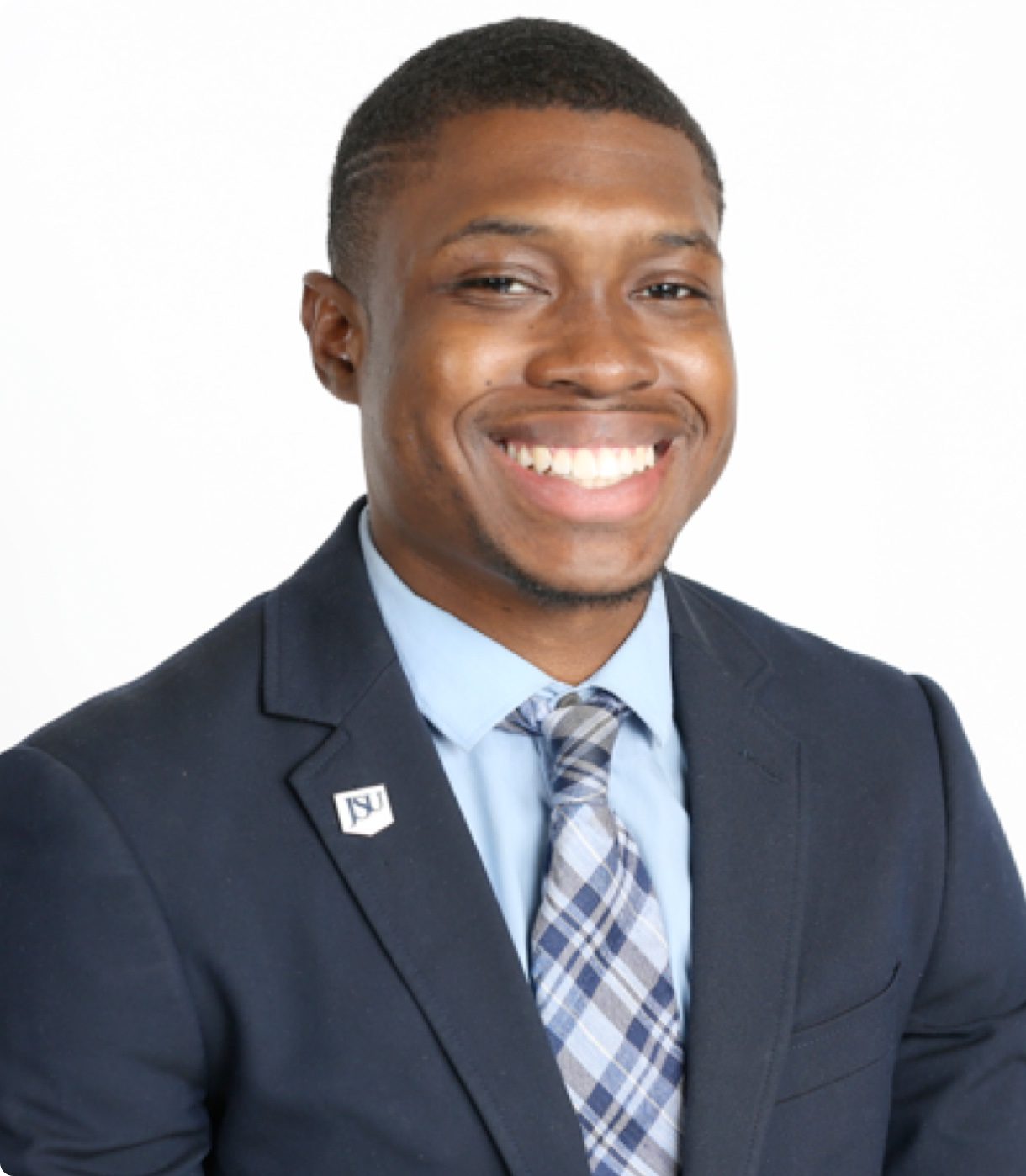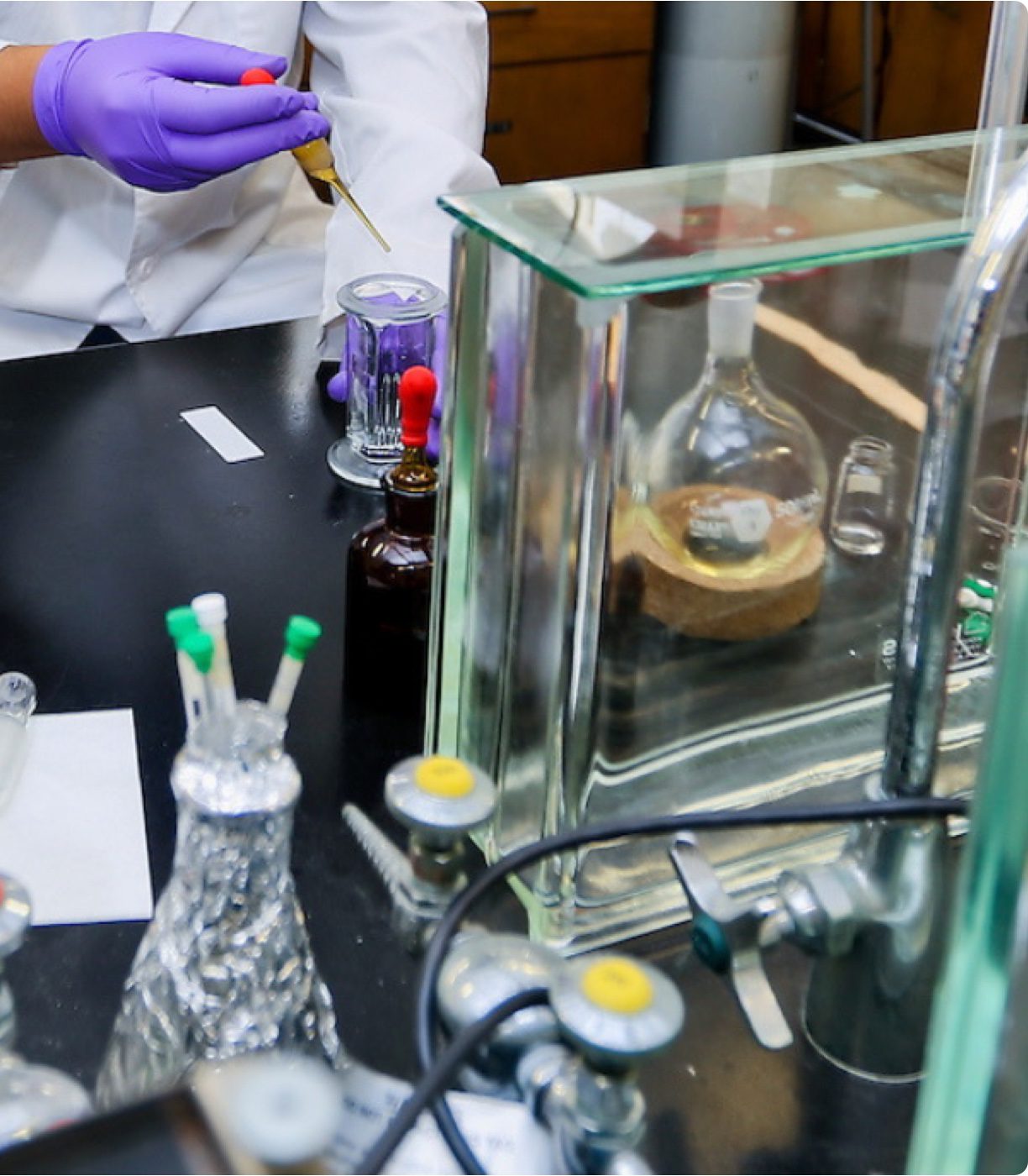 Jian-Ge Zhou, Ph.D.,
Assistant Professor Department of Chemistry,
Physics and Atmospheric Sciences
Our faculty are expert researchers, like Dr. Zhou, who is studying how to improve cancer diagnoses and treatments using artificial intelligence. With the support of faculty, JSU students thrive in the sciences, the arts, and beyond.
 Danny White, Honeywell International, Inc
JSU strategically partners with leading corporations, like Honeywell and J.P. Morgan, to support our students from matriculation to graduation and provide excellent career opportunities.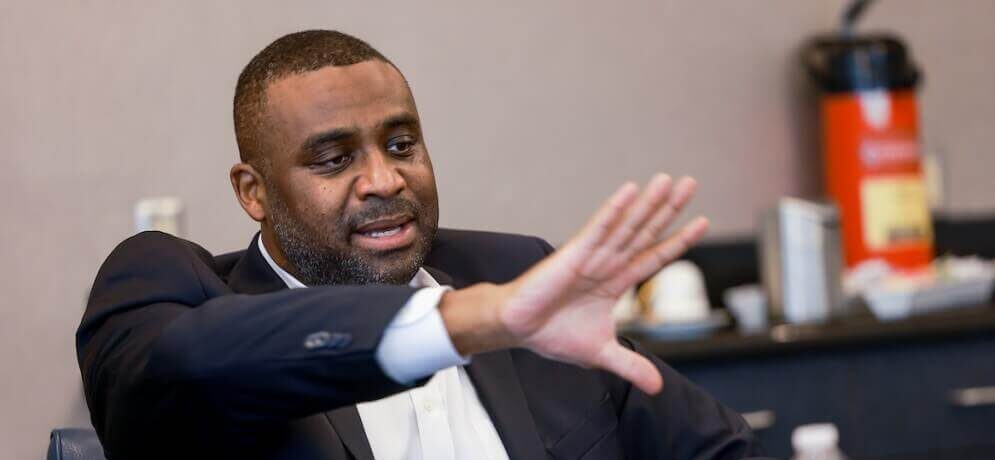 To really succeed in any area of research, you need supporters who believe in you. JSU's Office of Research and Economic Development is here to help you with securing funding, finding opportunities, and bringing your work to the public.
The Center for Innovation and Entrepreneurship (CIEED) leverages the best of JSU's STEM, business, and entrepreneurial capabilities to help solve some of society's most pressing problems. By pairing our researchers with entrepreneurs, designers, and businesses, we help you bring your inventions to life.