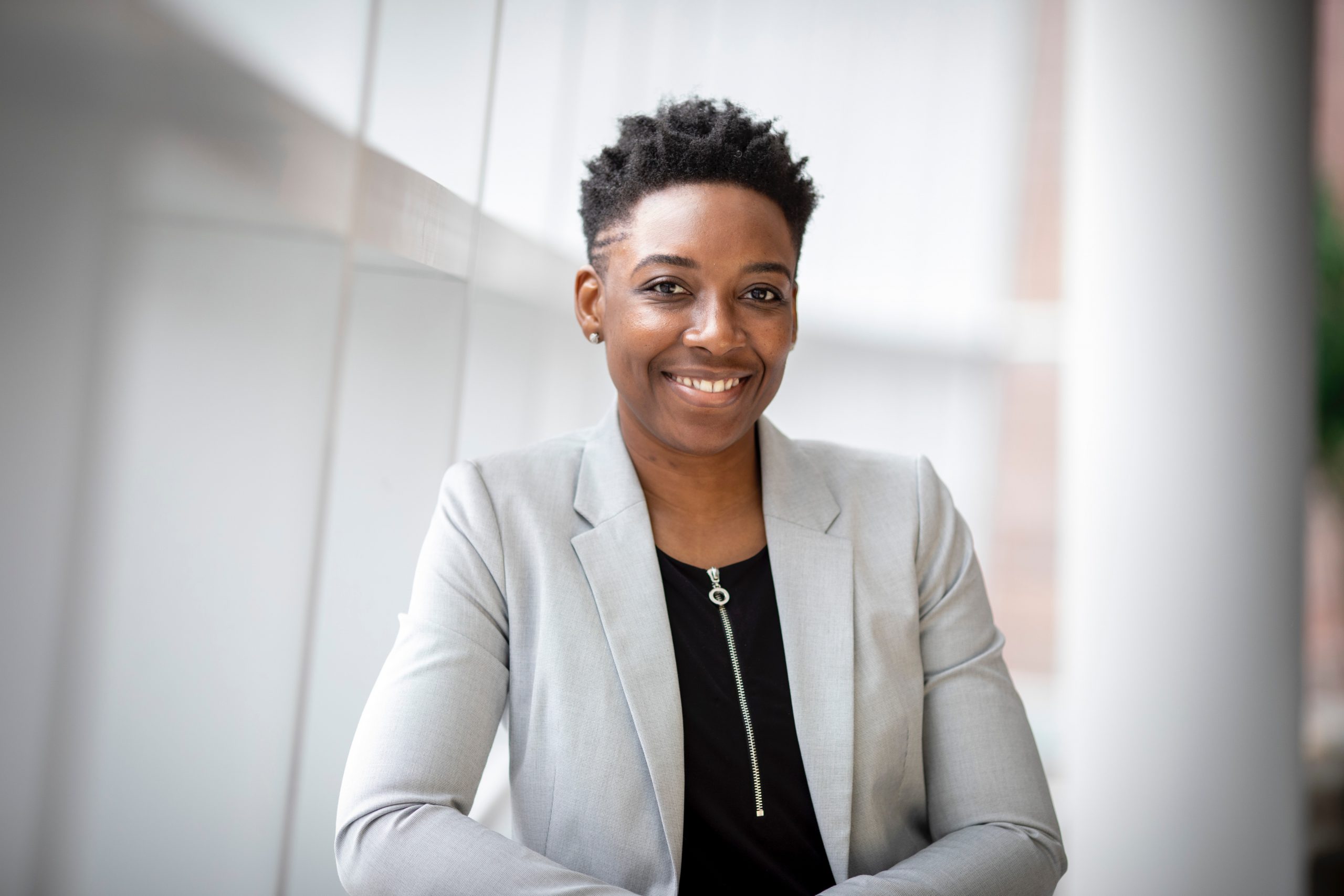 How to Access Our Resources
Our team supports women entrepreneurs at any stage of their business journey, from exploring the idea of entrepreneurship to growing a mature company — and everything in between. We provide a range of valuable services including providing quick answers to your small business related questions, training on small business topics, connection and networking, and free, in-depth, 1:1 business counseling. See below for more.
Women's Business Center @JSU (WBC @JSU) will provide valuable resources for business counseling and mentoring, access to capital, contracting training, outreach events, increase business knowledge, and increase technical and marketing skills of women-owned business enterprises. These goals align with the federal government efforts to a level playing field for women business owners. The mission of the WBC @JSU is to provide business and technical assistance to help develop the contracting capabilities of women seeking federal contracting dollars as WOSB and EDWOSB in Mississippi to help them grow and sustain their business in order to contribute to job growth and the long-term economic impact of the Mississippi economy.
To assist women the WBC @JSU will focus on five main areas.
Acquiring financial and investment capital

Securing Small Business Contracting

Increasing Business Knowledge

Technical and Marketing Skills

Technology Transfer and Commercialization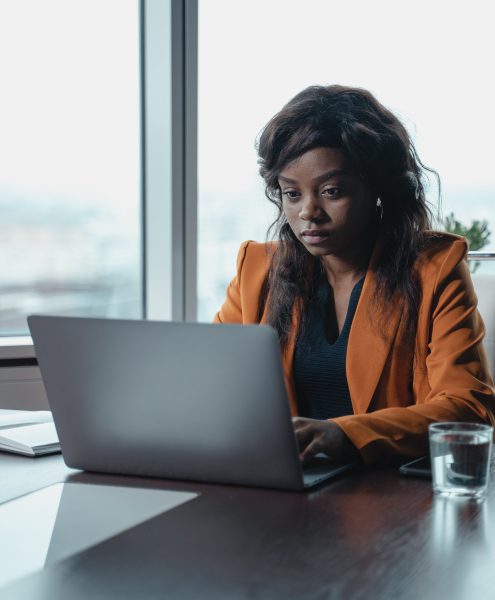 Our goal is to be at the heart of the entrepreneurship journey as businesses expand across MS.
 "Since I started participating in the webinars and visited the JSU Women's Business Center, a lot has happened. Vital Hearts LLC is now a Minority Woman Owned Certified Business and I'm Applying for 8A Certification.
You guys are making a HUGE impact in the minority community. Thank you for your service and the support you give! (read more…)
– Jessica Ridgeway, Vital Heart LLC
      College of Business
      3rd Floor – Suite 332
      Campus Map – Building 15
      1400 John R. Lynch Street
      Jackson, MS 39217
      Email: wbc@jsums.edu
      Tel: 601-979-4186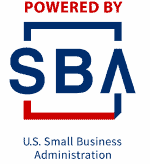 Funded in part through a Cooperative Agreement with the U.S. Small Business Administration.
WBC at JSU Office Hours are:
Monday through Friday
8:00 a.m. to 5:00 p.m.
After-hour appointments are available upon request.