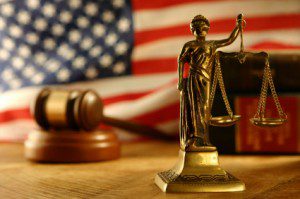 Welcome to the website of the Jackson State University Division of General Counsel. This website offers information about our office and various legal issues of interest and importance to the University community.
We hope you will utilize this site to acquaint yourself with our office and as a reference for legal topics as well as various University policies.
Mission
The Division of the General Counsel's mission is to efficiently, reliably, and professionally provide the University with legal representation based on knowledge of the law, sound reasoning, and impeccable integrity, and to ensure University compliance with all federal, state, and local laws, with an emphasis on minimizing the University's legal exposure.
The DGC seeks to minimize the University's human, financial, and legal exposures to loss. The DGC works to accomplish this by assisting the University's Risk Manager with the following:
Identifying and evaluating risks;
Establishing policies, procedures and programs to ensure loss control;
Providing "best practices" in areas of risk;
Training and educating University departments with respect to insurance and appropriate claims reporting requirements;
Providing advice regarding ways to reduce risk with programming including off-campus activities; and
Reviewing contracts to ensure that appropriate protective clauses are included, and that the contracts meet legal sufficiency.
Disclaimer: Materials presented on this website are for informational and educational purposes only and nothing contained herein should be construed as legal advice. Users should consult with an attorney concerning a matter with legal implications.