The JSU Testing Center primarily offers two types of tests: national exams and institutional exams. Descriptions of each type, including specific exams offered, follow. If you have questions about how to sign up for a test, please contact us.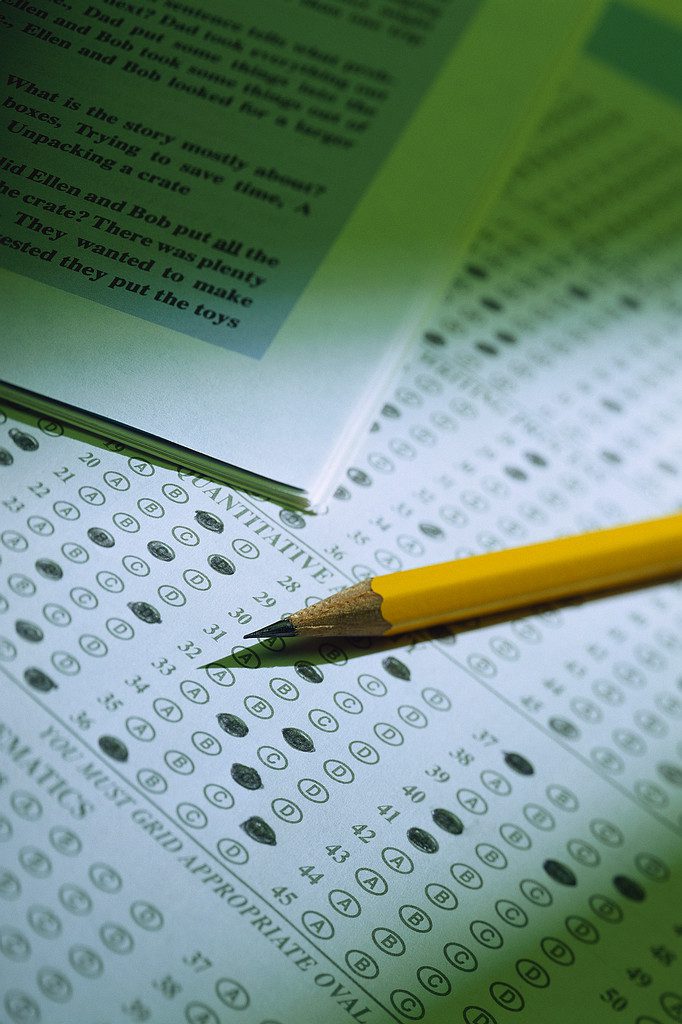 Mailing Address:
P. O. Box 17200
Jackson, MS 39217
Phone: (601) 979-2484
Fax: (601) 979-2482
National Exams

The JSU Testing Center administers numerous exams for undergraduate and graduate admissions purposes as well as for licensure or certification. The results of these exams are valid at most institutions of higher education and at other locations as appropriate to the specific exam. More information regarding each of these exams is available by clicking on the respective exam. Registration for many exams can be done directly through the links provided below.
ACT
CLEP
GMAT
GRE (general)
GRE (subject)
IELTS
LSAT
SAT
CHES
TOEFL
Institutional Exams

The JSU Department of Testing and Assessment administers several exams for current and prospective JSU students. Unlike national exams, scores for these exams are valid only at JSU. Dates and deadlines regarding these exams are noted on the testing calendar for the department and other University related media.
ACT-Residual
GECE | Form
MFT
UEPE
DISCLAIMER: During certain peak times we may not be able to accommodate your requested test date (Example: Mid-term and Finals Week), so please call well in advance.