EMDB 100: Discover Microsoft Access
Course Description
AIT Online Registration website.
An efficient means of managing data is by using databases. Information can be stored, linked, and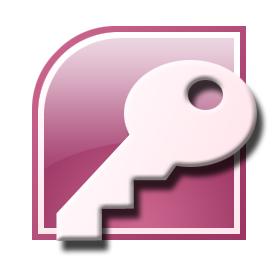 managed using a database application such a Microsoft Office Access. In this training session, you will examine database concepts, and create and modify databases and their various objects using Microsoft Office Access. Prerequisite: Participants must complete "Introduction to Microsoft Access Part 01" before attending "Part 02".
Learning Outcomes
Examine database concepts and explore the Microsoft Office Access environment.
Design a simple database.
Build a new database with related tables.
Manage the data in a table.
Query a database using different methods.
Design a form.
Generate a report.
Import and export data.
Outline
Access Basics
Design a Database
Build a Database
Work with Forms
Sort, Retrieve, Analyze Data
Work With Reports
Access with Other Applications
Manage an Access Database
---