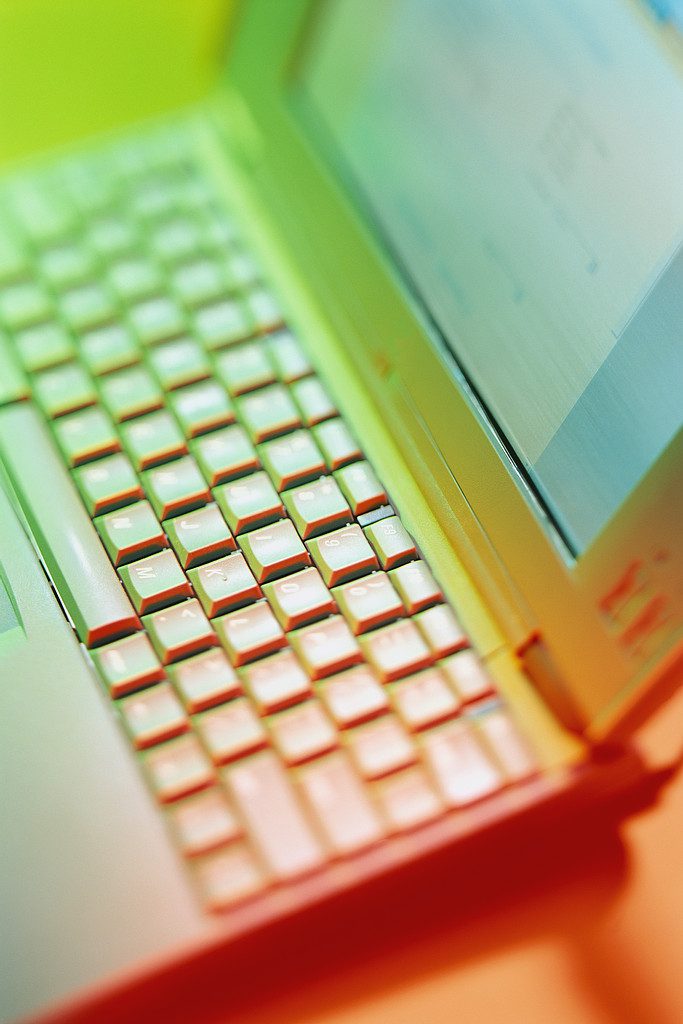 Institutional Research Planning and Assessment (IRPA) reports directly to the Vice President for Enrollment Management and Institutional Research. IRPA consists of four distinct units: 1) Academic Assessment and Discipline-Specific Accreditation, 2) Institutional Assessment, 3) Institutional Planning, and 4) Institutional Research.
These units work collaboratively to collect, analyze, and disseminate essential information about the University's environment and performance; coordinate and provide support for University and discipline-specific accreditations; provide support relative to strategic planning, institutional management, and decisions making; and coordinate testing and analysis for various local and national test instruments; as well as meet a variety of state and federal government mandates.
The department strives to provide accurate and timely information in clear and useful format. This mission is accomplished by skilled staff members that utilize all major data sources available at the University to report information to both internal and external constituents. Using a variety of statistical tools, analytical skills, and graphic presentations, information is provided on both a recurring and ad hoc basis.
Mailing Address
P. O. Box 17147
Jackson, MS 39217
Phone: (601) 979-2484
Fax: (601) 979-4054