You are invited to become the multimedia journalist that tells the stories that matter, and the School of Journalism and Media Studies will help you begin the first chapter of a successful career in media and communications.
The mission of the School of Journalism and Media Studies (SJMS) is to provide academic excellence in the areas of media production, multimedia journalism and integrated marketing communication. The School provides students with theoretical and hands-on training needed to become expert media and communications specialists, coupled with the core principles of good journalism and digital communication.
The SJMS offers a Bachelor of Science Degree in Mass Communication in thefollowing sequences: Multimedia Journalism, Media Production and Integrated Marketing Communication. Courses relate to specializations in electronic communication (television and radio broadcasting), multimedia journalism, photojournalism, editing, graphic design, reporting, feature writing and marketing/public relations. As the School expands, concentrations in advertising and sports media will be added.
The School of Journalism and Media Studies was launched in Fall 2015, having evolved from the former Department of Mass Communication, which was founded in 1974. The School includes the Department of Mass Communication; JSUNN-Tiger TV, the closed circuit instructional television station; JSUTV, the university's commercial station; WJSU-88.5, the university's public radio station; Experience Magazine, and The Blue & White Flash, the university's award-winning student newspaper.
JSUTV 2015-16 Sports Media 2015-16 Student Publications 2015-16 WJSU 2015-16
SJMS consists of full-time faculty members with expertise in various areas of media and communication, adjunct faculty who are current or former media practitioners, and professional media managers. Current enrollment is approximately 250 undergraduate and 44 graduate students.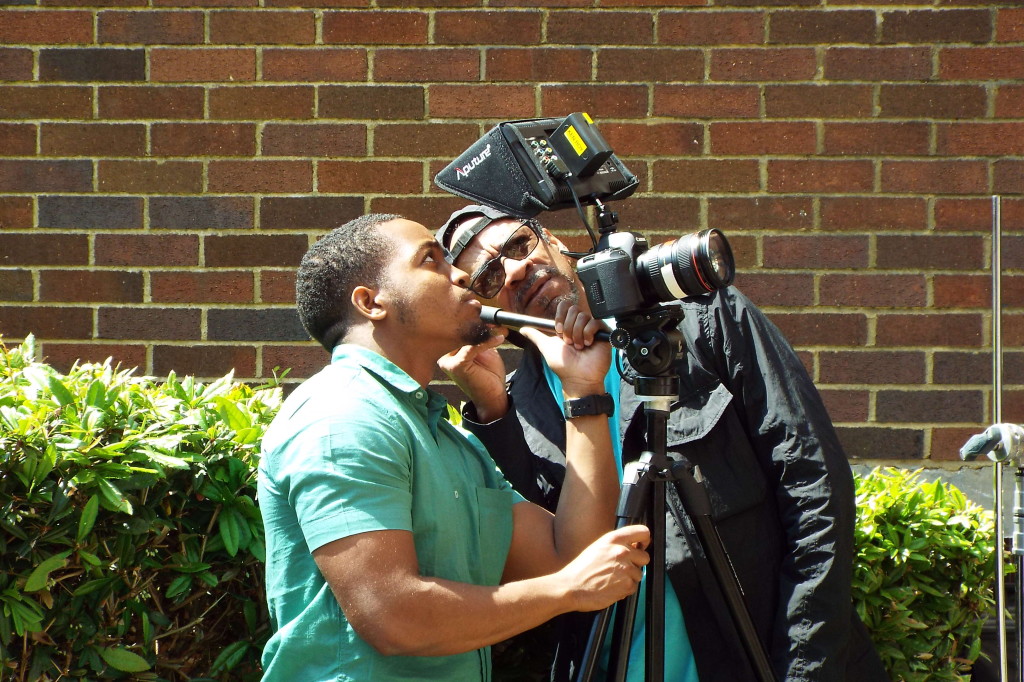 The School has three labs: video, design, and journalism, which allow students to complete multi-media projects with distinction in a timely fashion. In the undergraduate program students write, edit, and produce content for the closed-circuit and commercial television stations as well as participate in practicum experiences at the on-site radio station. Students also gain hands-on news reporting, feature writing and photojournalism skills managing and working with the campus newspaper and eXperience Magazine. Students are expected to complete practicum with all on-campus media prior to participating in an internship program that places students in a wide variety of media outlets throughout the United States.
Your journey to a successful media career begins with the School of Journalism and Media Studies, where we are committed to excellence in teaching, bringing industry-based applications to the classroom, and providing practical experience that will assist students with attaining employment in the media field.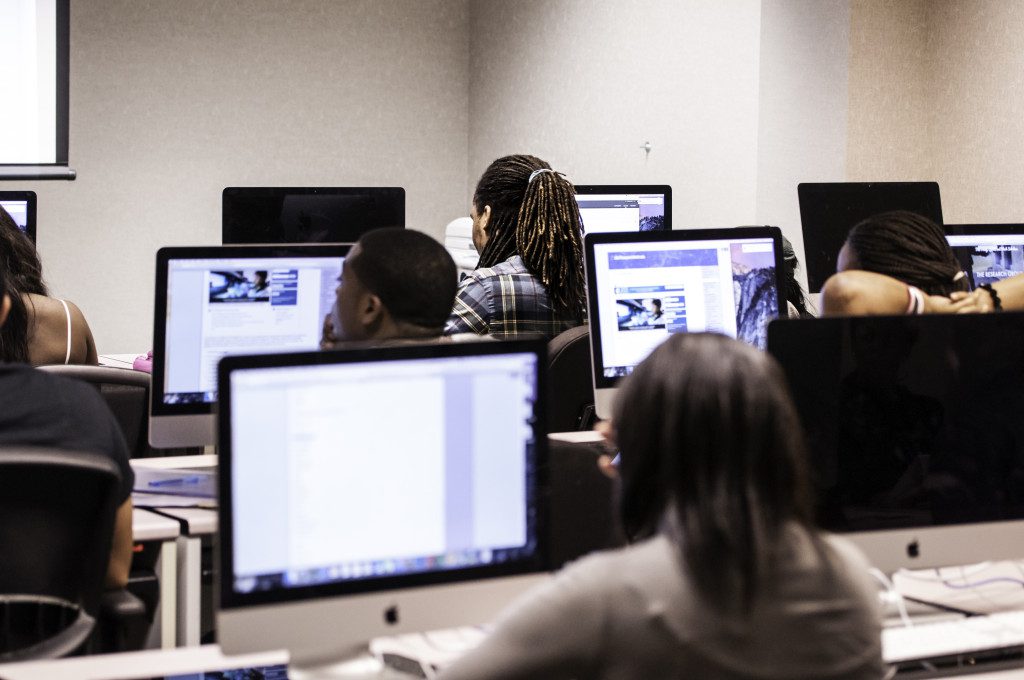 The School of Journalism and Media Studies is located on the first floor of the Mississippi e-Center @ JSU, 1230 Raymond Road, Box 2100, Jackson, MS, 39204.
PHONE: 601-979-2151
FAX: 601-979-5800
EMAIL: journalism.mediastudies@jsums.edu
Copyright © 2017, Jackson State University