The Mississippi Urban Research Center employees hold degrees on the bachelor's through doctoral levels, as well as discipline-specific national certifications. Staff members also possess a wide range of expertise in numerous academic and technical areas and have career experiences in the educational, public, private and governmental sectors.
Administrators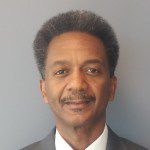 Dr. Sam Mozee, Jr.
Job title: Interim Director
Degree: Ph.D.
Phone: (601) 979-4204
Email: sam.mozee@jsums.edu
Dr. Sam Mozee, Jr., Interim Director at the Mississippi Urban Research Center, earned the doctor of philosophy degree in public policy and administration from Jackson State University. Dr. Mozee's dissertation research focused on examining job training programs in minority communities. He holds a bachelor's degree in political science and a master's degree in public policy and administration from JSU. Dr. Mozee has received specialized training in research, public policy, and community and economic development at the University of Okalahoma, University of Southern Mississippi, Carnegie-Mellon University, and the RAND Corporation's Pardee Graduate School. Dr. Mozee has more than 18 years of experience working with state and local governmental units, and local non-profits.
In addition to his duties of producing and coordinating research studies and generating research reports, Dr. Mozee is responsible for MURC's Census Information Center, which makes census information and data available to underserved communities that may not have access to census data through other means.
His expertise in basic and applied research enhances MURC's goals and objectives of serving the metro Jackson community and other Mississippi urban communities. Dr. Mozee has been employed at MURC since September 2004.
Researchers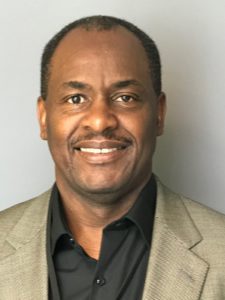 Frederick O'Quinn
Job title: Project Director, Justice & Mental Health Project
Degree: BS in Educational Psychology
Phone: (601) 979-1169
Email: frederick.a.oquinn@jsums.edu
Job title: Research Associate/Analyst
Degree: BA in Social Services, MPA
Phone: (601) 979-1409
Email: sheryl.l.bacon@jsums.edu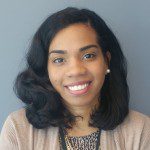 Dawn Camel
Job title: Evaluation Specialist
Degree: BS in Psychology
Phone: (601) 979-6355
Email: dawn.l.camel@jsums.edu
Administrative Assistant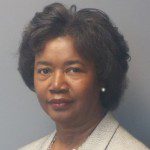 Helenrine Seymour
Job title: Administrative Assistant
Degree: BS in Business Administration
Phone: (601) 979-1386
Email: helenrine.n.seymour@jsums.edu