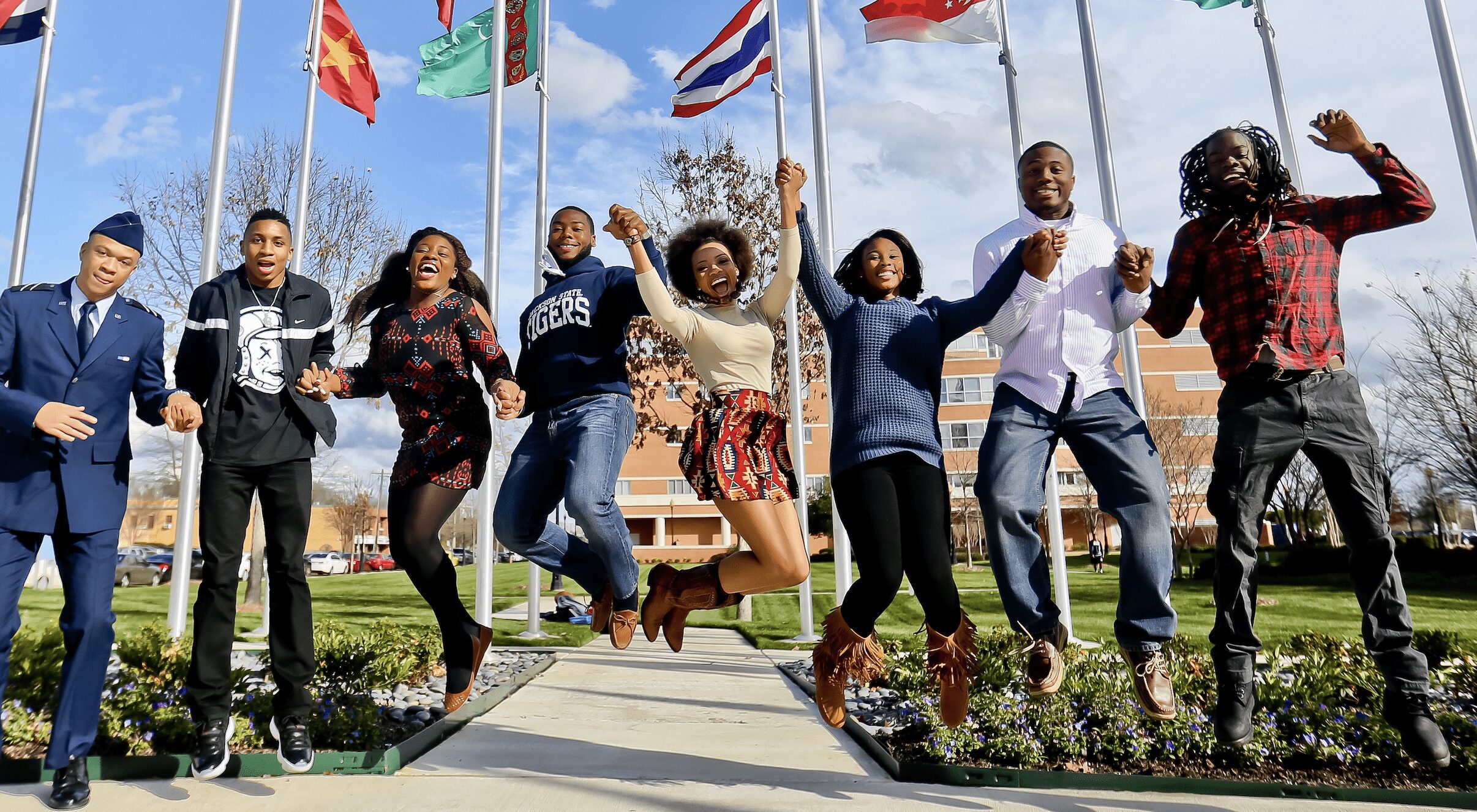 Students may choose off-campus proctoring from one of the options below.  Any fees, such as exam proctoring fees, are the responsibility of the student.
The test taker (student) must present an official university or government identification (e.g. college/university ID, drivers' license).
Option 1
The test taker (student) may use a proctor from any regionally-accredited two- or four-year college or university that offers proctored testing services. This includes the institution's library.  Please inquire with the facility for proctoring fees. A local librarian may also serve as a proctor if testing at a two- or four-year college or university is not possible. Other acceptable proctors include public or private school personnel, professors, or other professional staff persons. Please inquire with the facility for proctoring fees. The student is responsible for paying proctoring fees.
If located outside of the United States, military personnel (student) may take examinations under the supervision of a commissioned officer.
The following persons do not qualify as proctors:
Co-workers
Friends
Neighbors
Relatives
Option 2
The test taker (student) may take the exam from home or any convenient location by using the SmarterProctoring online proctoring service. SmarterProctoring an on-demand, easy to use, low-cost alternative to testing centers, personal proctors, and other inconvenient methods of securing the online testing environment. Students can take tests at their convenience, in the comfort of their own homes, using their computer and a webcam. 
Review Best Practices for Automated Proctoring prior to selecting this method of proctoring service.
The student must review the Getting Started Information before using this service.
The equipment that will be used by the test taker must meet the following minimum system requirements:

Desktop or laptop computer (Mac or Windows based PC). Chromebooks are also acceptable.

iPads, tablets, phones and other mobile devices are not compatible.

Google Chrome web browser, version 74 or higher.
Webcam (internal or external)
Microphone (internal or external)
The SmarterProctoring automated system requires a stable Internet connection in order to successfully complete your exam. A connection that is not stable and able to push all the video to the server could result in issues during your exam.

Minimum Recommended Speeds
1 Mbps – Download
1 Mbps – Upload

You may use this online tool to test your Internet speeds.
Through distance learning, traditional and nontraditional students have the opportunity to receive quality instruction without the limitations of geographical boundaries and space.
Join us for an excellent educational experience and work toward completing your degree and achieving your long-term career goals – All at your convenience in a virtual supportive learning space!