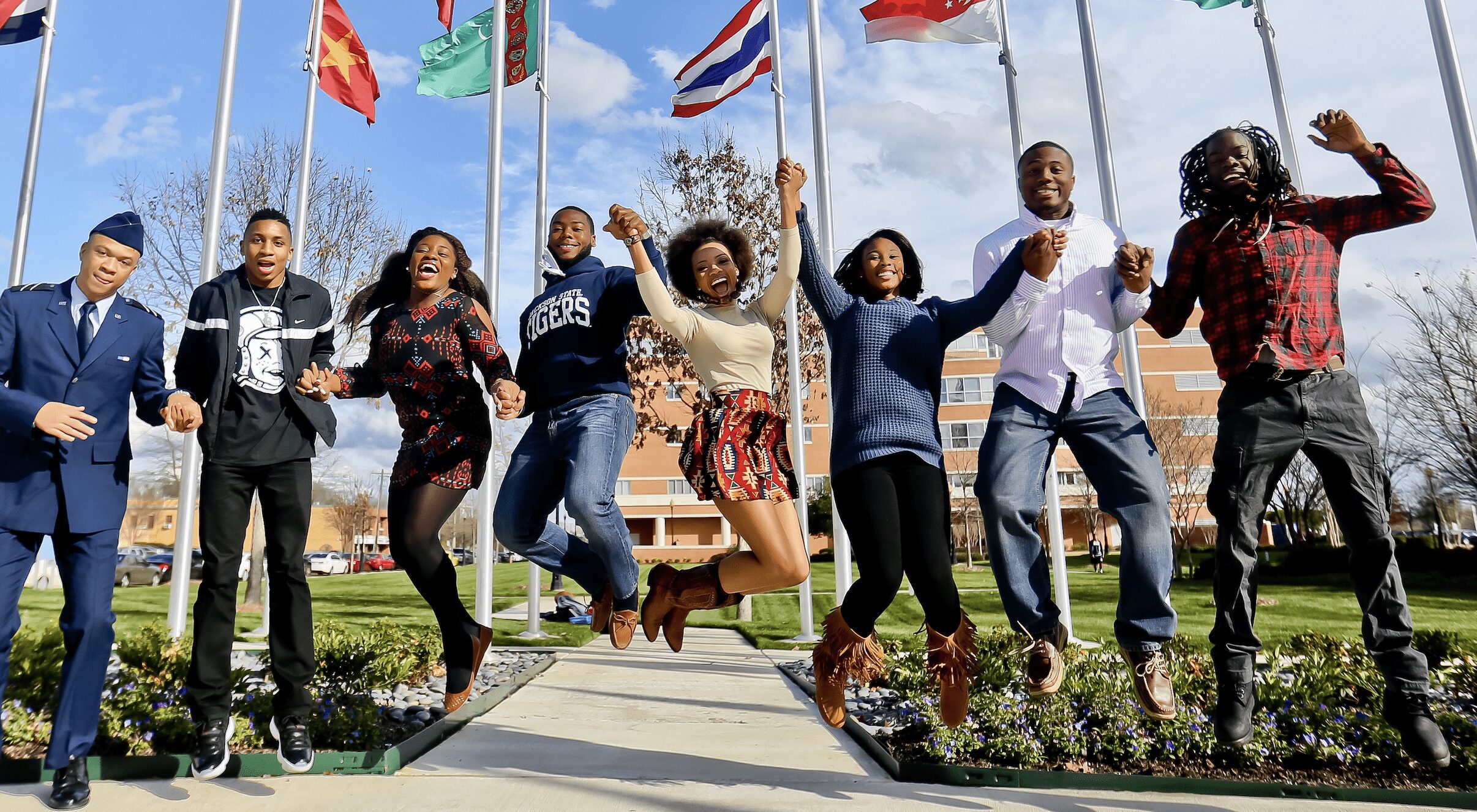 To view current Distance Learning Course Offerings, visit the Live Searchable Class Schedule OR view the Class Schedule Book (Download Adobe Reader to view the course schedule book.) also available via the current or prospective student tabs on the JSU Home Page (printed copies available in academic departments). Online courses include sections 80-89 and 70-72. Online degree program courses include sections 100-109 (Note: Only students that are admitted to an online degree program may register for section 100 level courses). Hybrid courses include sections 60-69 and 79.
 
Student Orientation
All first-time distance learning students enrolled in distance learning courses must take the Canvas Online Student Orientation.   This orientation is recommended for all distance learning students.
.
Through distance learning, traditional and nontraditional students have the opportunity to receive quality instruction without the limitations of geographical boundaries and space.
Join us for an excellent educational experience and work toward completing your degree and achieving your long-term career goals – All at your convenience in a virtual supportive learning space!