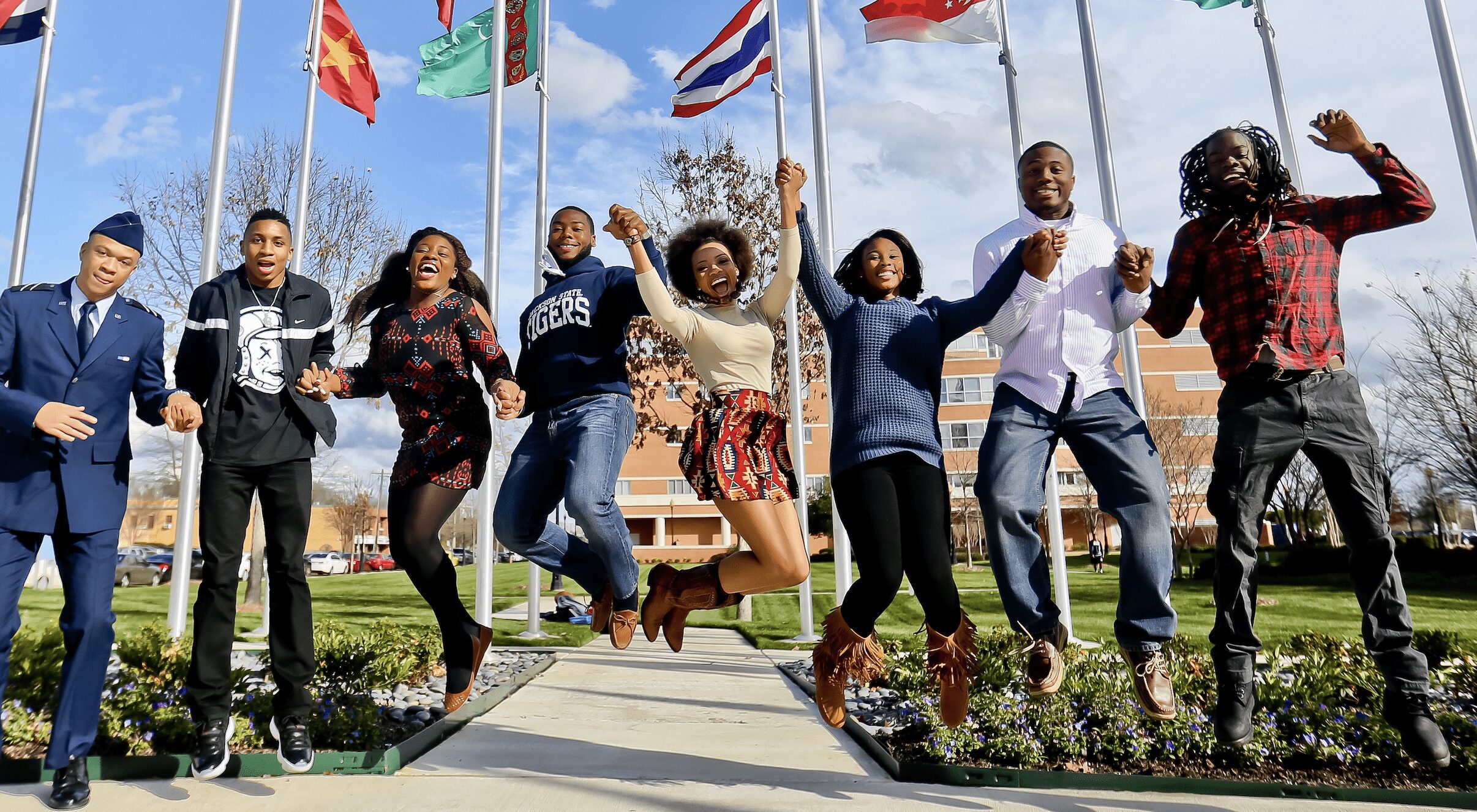 Jackson State University participates in the State Authorization Reciprocity Agreement (SARA), which is a voluntary agreement among its member states and U.S. territories that establishes comparable national standards for interstate offering of postsecondary distance-education courses and programs. As a member of the National Council for State Authorization, Jackson State University is authorized to provide online programs and courses to students who reside in a state other than Mississippi.  It is intended to make it easier for students to take online courses offered by postsecondary institutions based in another state.
Professional Licensure
Professional licensure/certification requirements vary from state to state, which may affect a student's ability to apply for a professional license/certification upon the completion of the program. The U.S. Department of Education regulation, 34 CFR 668.43 (a) (5) (v), requires an institution to disclose whether the program will fulfill educational requirements for licensure or certification for each state.  Students who reside in a state other than Mississippi must review the professional licensure disclosures pertaining to the academic program and consult with the state professional licensing board.
SARA approval does not extend to programs that lead to professional licensure. If you live outside the state of Mississippi and are considering a program that leads to licensure, contact the appropriate licensing board in your home state before applying to Jackson State University.  It is the applicant's responsibility to contact the appropriate licensing board in his or her home state to confirm whether or not the Jackson State University degree program will meet the state's licensure requirements.
Professional Licensure Disclosure
Distance Education Complaint Process for JSU's Out-of-State Students
Students enrolled at Jackson State University may register a concern or complaint about any academic regulation, the instructional program, delivery of the program, grades received, the academic advisement system, or any other matter related to academic affairs, without any adverse action for expressing the concern or filing the complaint. Concerns and complaints will be received, explored or investigated, and responded to in a fair and timely fashion, though students should understand that the final response by the University might not always be the response they prefer. The Academic Grievance Procedures are available on the JSUOnline website or the JSU Student Handbook.
If the student has exhausted all available internal grievance procedures established by JSU and remains unsatisfied, he/she may file a complaint with the Mississippi Commission on College Accreditation using the MCCA Student Complaint Form.
Students may also file a complaint with the state/territory of residence in which you reside. Please click on your state below for information on filing a complaint.
Through distance learning, traditional and nontraditional students have the opportunity to receive quality instruction without the limitations of geographical boundaries and space.
Join us for an excellent educational experience and work toward completing your degree and achieving your long-term career goals – All at your convenience in a virtual supportive learning space!