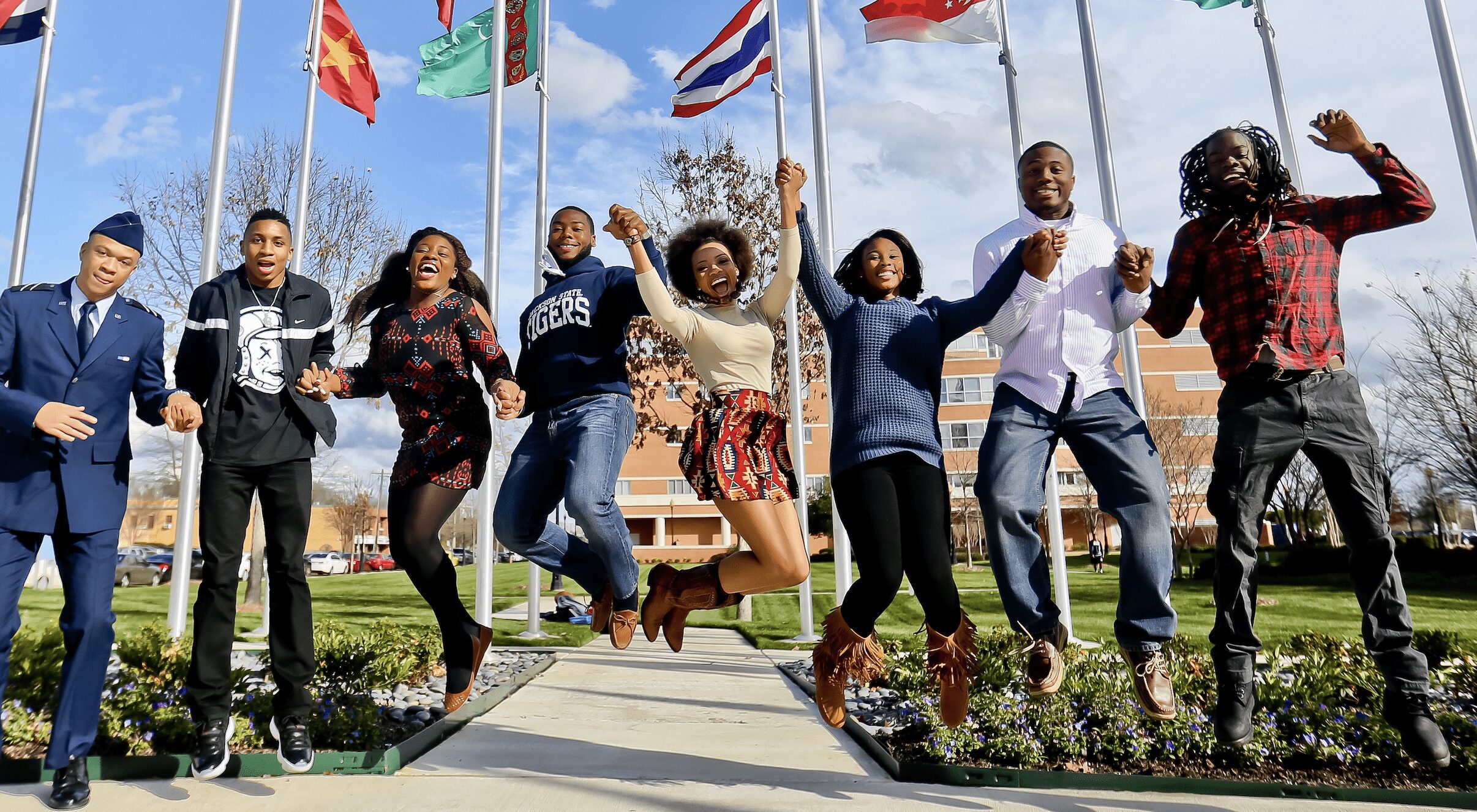 To take a test via the Remote Proctor Now system, click here.  After logging in, you will be forwarded to the page as shown below.  Click on "Click Here" next to "Test Takers" underneath the RemoteProctor Now heading.

Through distance learning, traditional and nontraditional students have the opportunity to receive quality instruction without the limitations of geographical boundaries and space.
Join us for an excellent educational experience and work toward completing your degree and achieving your long-term career goals – All at your convenience in a virtual supportive learning space!