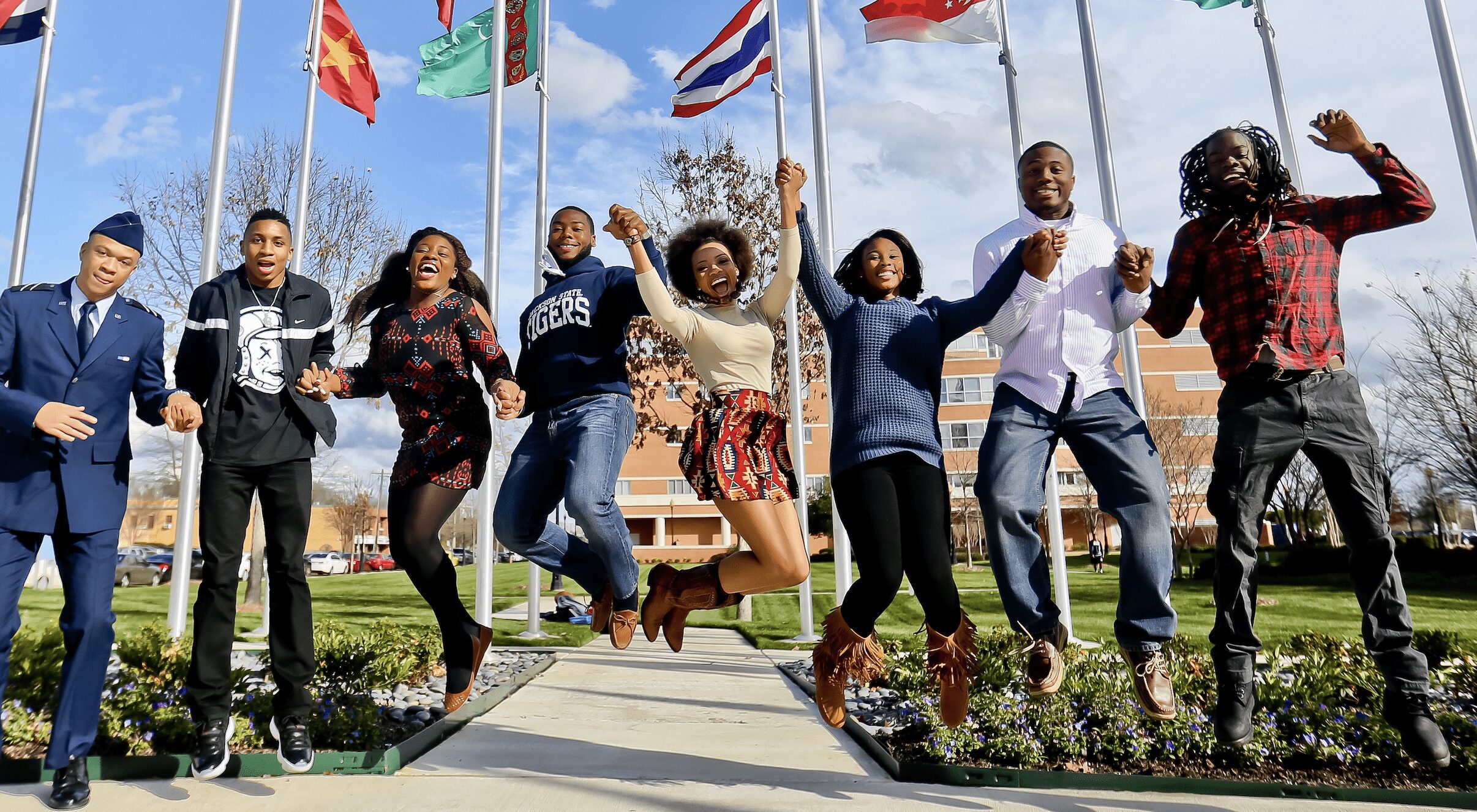 This section of the JSUOnline Web site is specific for faculty members. Utilize the links within the Faculty menu to access information that you will need to get your course approved and online. The JSUOnline Policies and Procedures and members of the JSUOnline  Decision-Making Unit (DMU) are also included here.
STUDENT ORIENTATION
To ensure student success in the online environment, students enrolling in Distance Learning Courses are required to complete the Canvas Online Student Orientation. In this orientation, students will learn Canvas components which you have used to design your course (e.g., submitting assignments, viewing grades, taking quizzes/exams, using the discussion board/chat, and sending emails).  Students will also complete a Distance Learning Assessment.  Please include a participation in orientation grade as part of the evaluation component of your course.
Through distance learning, traditional and nontraditional students have the opportunity to receive quality instruction without the limitations of geographical boundaries and space.
Join us for an excellent educational experience and work toward completing your degree and achieving your long-term career goals – All at your convenience in a virtual supportive learning space!