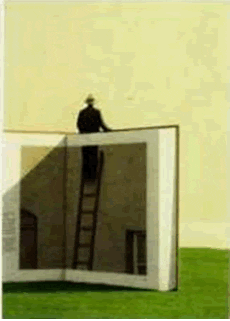 Sigma Tau Delta English Honor Society
Sigma Tau Delta's central purpose is to confer distinction upon students of the English language and literature in undergraduate, graduate, and professional studies. Sigma Tau Delta also recognizes the accomplishments of professional writers who have contributed to the fields of language and literature.
The English Forum
An annual event sponsored by English faculty, the forum consists of student paper presentations. Students enrolled in any English course are eligible for participation. English faculty members recommend student participants.
Graduate Send-Off Program
An annual spring event in which English and Modern Foreign Language graduates are honored.
African American Read-In
A reading and writing enhancement for students campus-wide. The desire is to arouse the interest of students and to expose them to the "habit" of reading. Writings by African American authors are expected to be more culturally tangible to the university student population. Now in its sixteenth year, this event was created to open Black History Month. The event is designed to occur the first Sunday and the first Monday of February, Black History Month. The practice now has over a million readers nationwide. The first Sunday is designated as a time to gather with friends, family, church and community organizations to sit together for one hour to read. The objective is to have a national focus of unity for the opening of Black History Month. The desire is to have people reading together nationally according to their time zone.