The Tiger Battalion ROTC Hall of Fame highlights the professionalism and dedication demonstrated through our inductees' service to our nation. They have served our nation with dignity, duty and honor, and we are proud to celebrate their careers in this significant way. We are proud of those Tiger Battalion alumni who have leveraged their degrees to educate, lead and serve our country. Our university's impact on the nation's peace and security is demonstrated in each hall of fame inductee, and by the thousands of graduates who have served bravely in defense of our freedoms.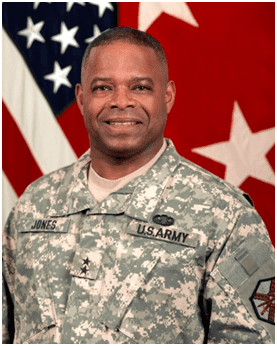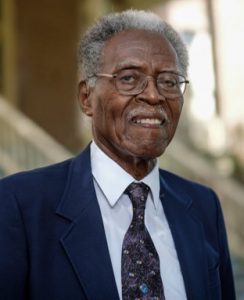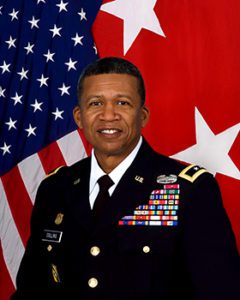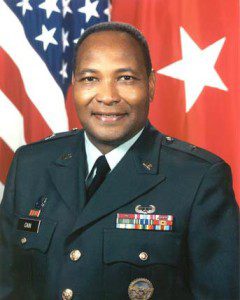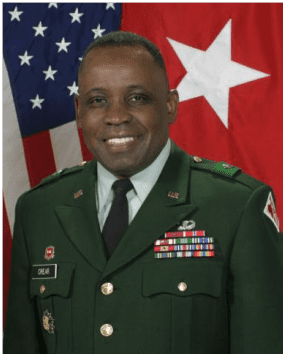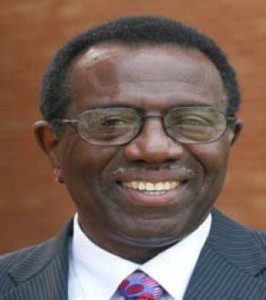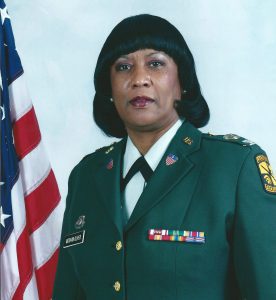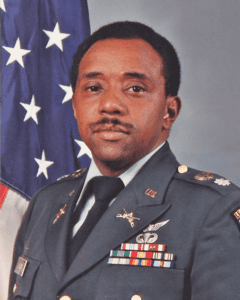 Qualification Process
Tiger Battalion graduates and former students who are or have been commissioned into the U.S. armed forces, participated in the university's ROTC programs, or earned a commission upon graduating and pursued military service as a career are eligible for induction — provided they meet other rank or meritorious service requirements.
1.  Requirements:
The nominee must be an alumnus of the Jackson State University Army ROTC Program or have supported the program in some significant capacity.
The nominee must have served or be serving in either good standing or with an honorable character of service if retired.
The nominee must have demonstrated, in a significant capacity, dedicated support and substantive contributions to the United States Army.
2. Nomination Process:
Complete the Tiger Battalion Hall of Fame Nomination to formally submit a nomination. The nomination may be submitted by any party with an interest in seeing that a deserving individual is properly recognized.
Substantiating Documentation:
 The nominee's Officer Record Brief (ORB) or Service Record Brief (SRB).
The officer's DD Form 214 if retired.
The general officer biography if nominee is a current or retired general officer.
Submit all substantiating documents via email to the JSU PMS, LTC Steven Robinson, steven.c.robinson34.mil@mail.mil.